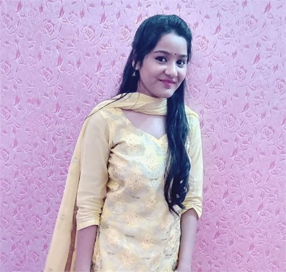 Hema papnoi
One of the good thing about this academy is that students have the opportunity to work on live projects also, which is industry's current demand.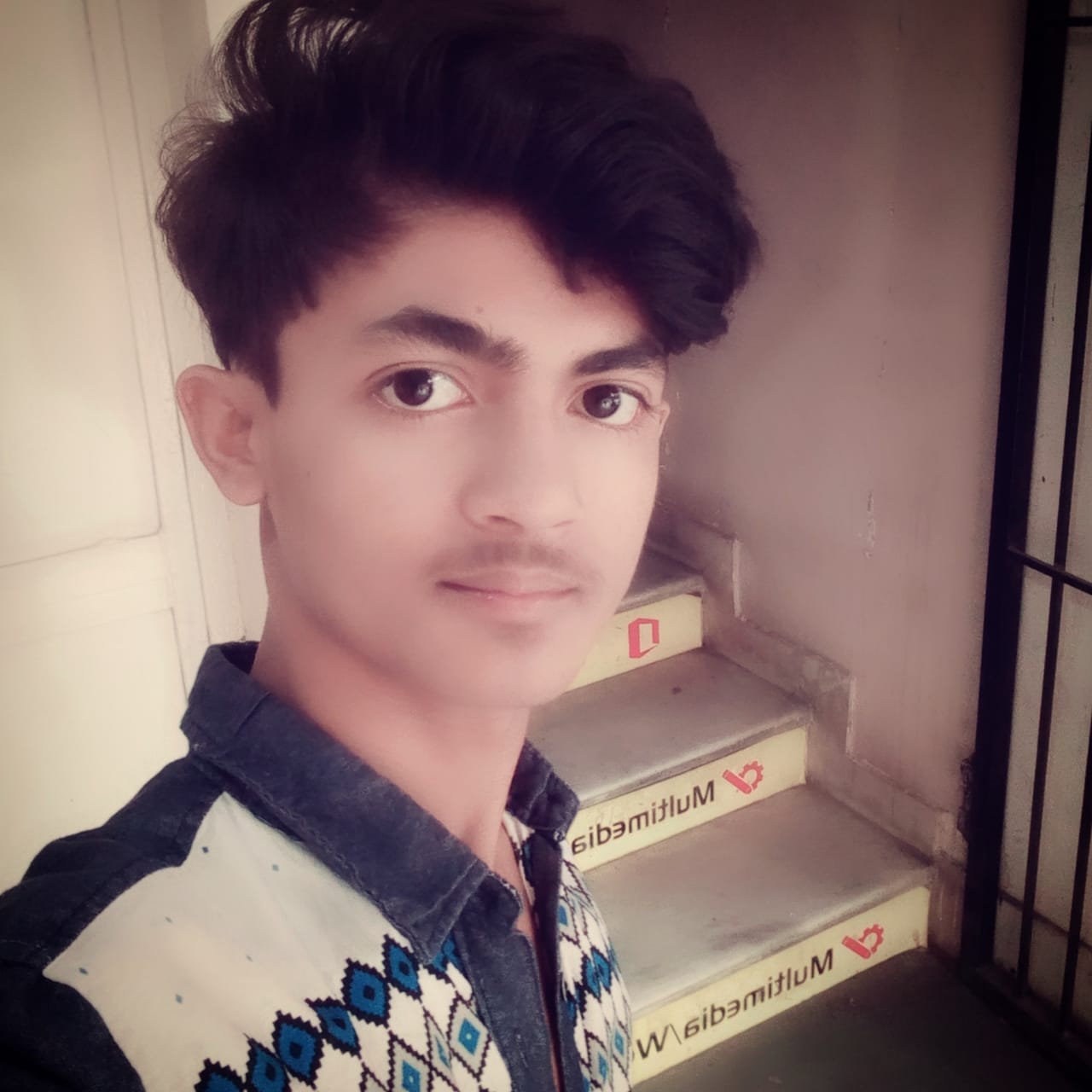 Sahil Sheikh
WOW! What an institute for Graphic designing. I enjoyed it my friends. Now I creates very much innovative and creative designs using Photoshop.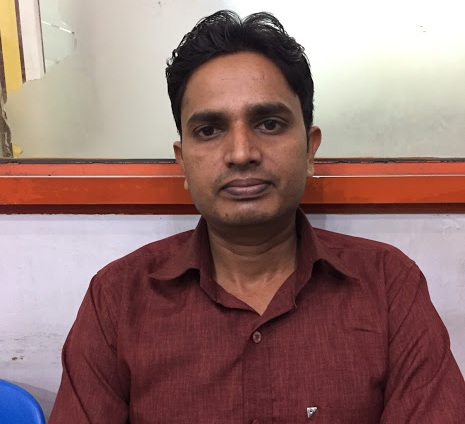 Sumant
Hi, My name is Sumant. I am a student of Attitude Academy. I am Learning Advance MS Excel here. Teachers are very supported. Overall good experience here.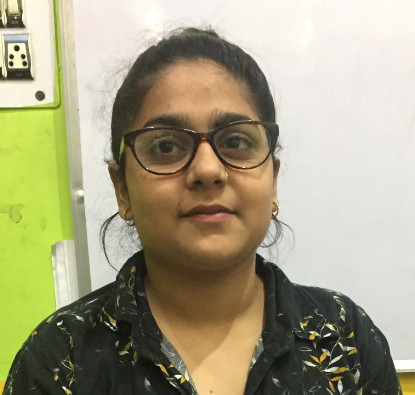 Vidya
Attitude is one of the best institute at Yamuna Vihar and Uttam Nagar. I feel very lucky because all teachers are very good and teach us very well. You must be come here for your best future.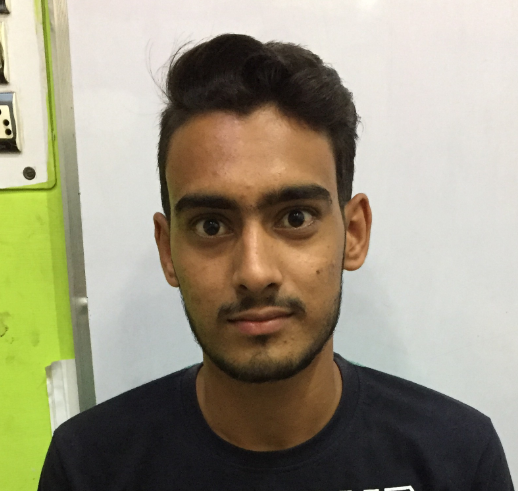 Udit Chauhan
Complete C, C++, Java, PHP, Python, Data Structure, Dot Net, MySQL, JSP training classes is provided here.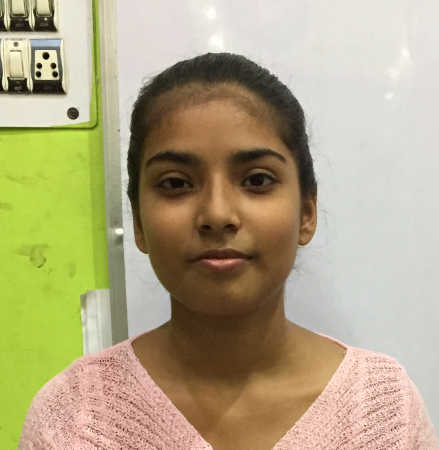 Namrita
I am very much impressed with the faculty, the way of teaching and the most important and impressive is the real time project work which is 100% practical.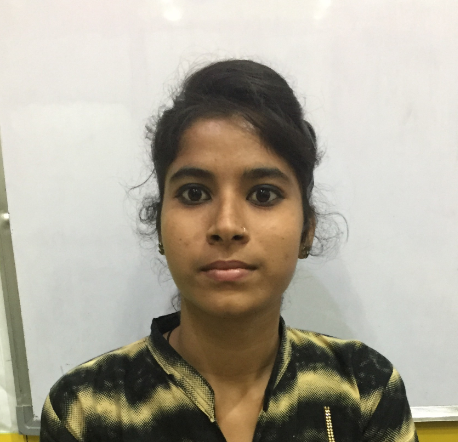 Manisha
Wonderful dresses I am stitching for myself, my family and the institute, after learning dress designing from this institute. So happy...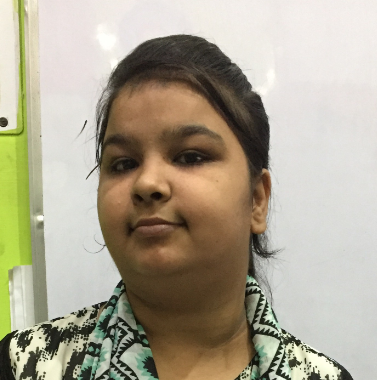 Mahak
Very good computer institute from the faculty to the facility. Good interaction between students and trainer. Problems are listened and solved by the trainer immediately.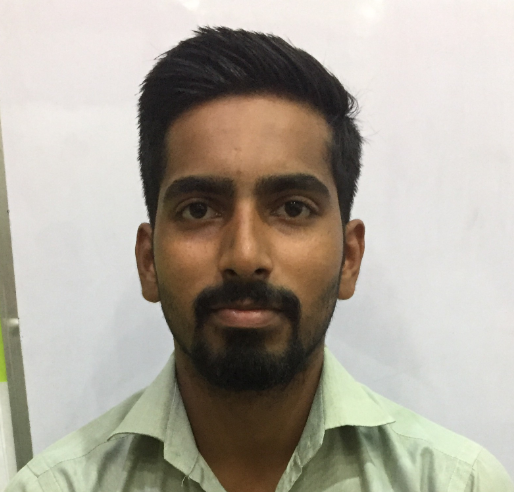 Kunal
Best BCA, MCA, B.Tech & Computer Science coaching classes at this Yamuna vihar, Uttam nagar location in Delhi. I will recommend this to all students.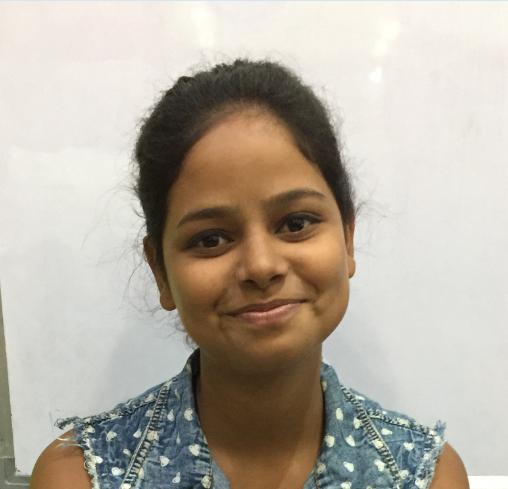 Mahima
Best FD and DD, I am doing 6 months course from here, Anjali and Divya mam are best. Such an experienced and great faculty of fashion and dress designing here.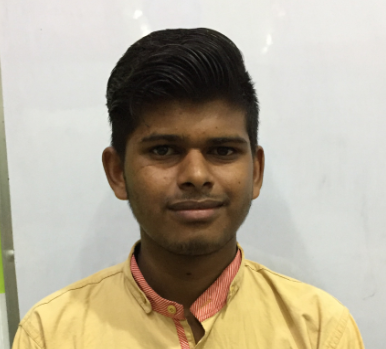 Gourav
Mamta mam is best Tally GST Taxation trainer. Learning e-accounting in this institute in a better way.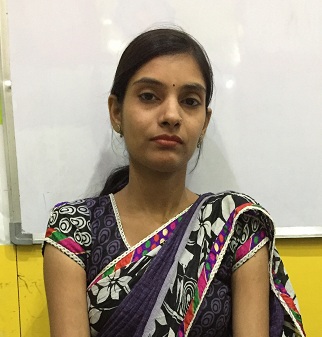 Laxmi
I have Completed my Tally.ERP9 Course with good experience. And now I feel that I am very confident about my interview and job.