Shivan Sharma
Good institute for accounting software. Professional faculty is there always for u . They very keen interest to resolve ur douths and study material. I had a good experience there.

NIkhil Goswami
Best academy for smart courses and good facilities

Aucky Kumar
one of the best institute have ever seen .... even teachers are so much coperative... online class LMS portal is best for learning

Akash
Attitude Academy is one of the best Academy to learn Tally, GST, Basic of Computers. Faculty of this institute are very cooperative, polite and humble with their students. The best part of this institute is they provide online lerning fac

Sageer
Attitude academy is the best institute of Tally ERP9 with GST and Accounting in delhi. trainers are very helpful.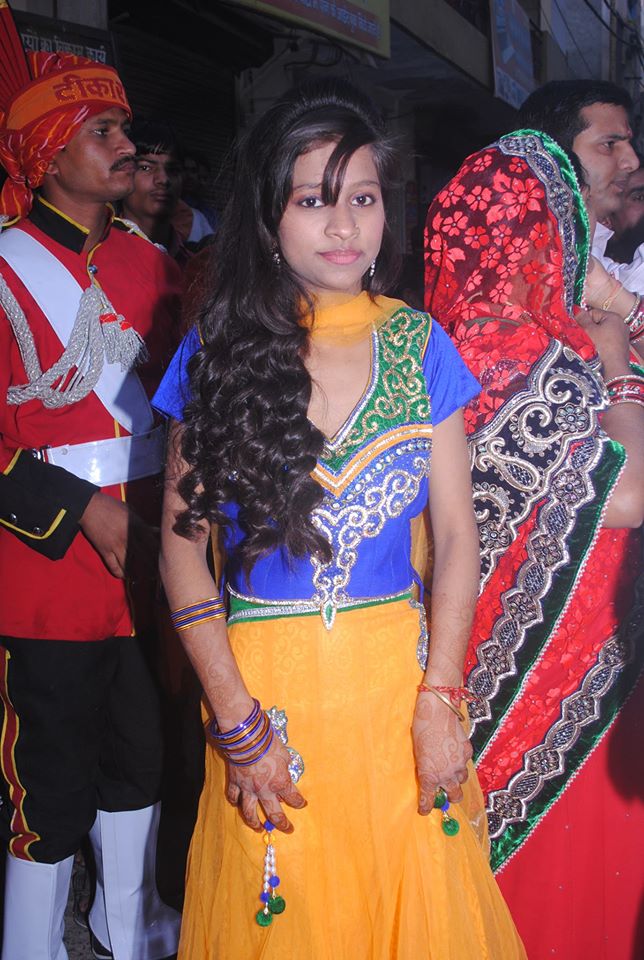 Parachi
Attitude academy provides brilliant training program which helps us to face challenge..The overall training programme was great..Trainer provides good training..The teachers motivates students to do the best..

Sahil
Attitude Academy is one of the best Academy to learn Tally, GST, Basic of Computers and multimedia course. Faculty of this institute are very cooperative, polite and humble with their students.

Udit
Very good academy from the faculty to the facility. Good intrect between students nd trainer. Online LMS portal is good for learning. Problems are listened nd solved by the trainer immediately.

Kavya
I am learning sketching here by Divya mam in this institute in fashion designing course..

Renu
It's a great institute , I'm doing Dress designing from this institute & I'm satisfy with my teacher Anjali mam she is very good & helpful

Rishi Mishra
i am an accountant by profession and the hole credit goes to Attitude tally academy , specially Turab sir.. here i got basic to excellence knowledge of accounting

piyush
Best coaching classes for average and medium level students of 3D Max & Autocad..

sanjeev
Excellent institute. I would like to recommend it to everyone l know.

Akki
This academy is very greatfull here u learn theoretical with practical knowledge of your course... It was excellent experience of mine to get in such a good institute. online training is very best of this academy

Amit kumar
Attitude academy is the one of the best academy in yamuna vihar trainer are so helpful glad to be the part of attitude academy...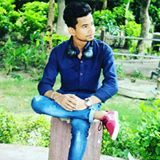 Jatin Pal
Attitude academy is wonderful training centre for tally and computer knowledge...m also studying over there..there is a good atmosphere...and the behavior of trainers with every stu. Is too good...and teaching way of trainers are totally am

Aarohi Thakur
Nice fashion design academy in uttam nagar. Iam doing my dress and fashion design course from attitude academy in uttam nagar thanks to all my friends.

Pravééñ KR Prïñçé
MAMTA MA'AM ( TALLY TRAINER) IS A BRILLIANT TEACHER OF THE ATTITUDE ACADEMY . SHE ALWAYS DISCUSS ABOUT THE TOPIC IN TALLY ...SO POLITE WITH STUDENT.. ALWAYS SUPPORT.. ALWAYS MOTIVATED...I HAVE NO OTHER WORD TO EXPRESS ABOUT THE MAMTA MA.AM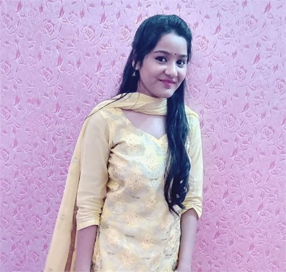 Hema papnoi
One of the good thing about this academy is that students have the opportunity to work on live projects & online classes also, which is industry's current demand.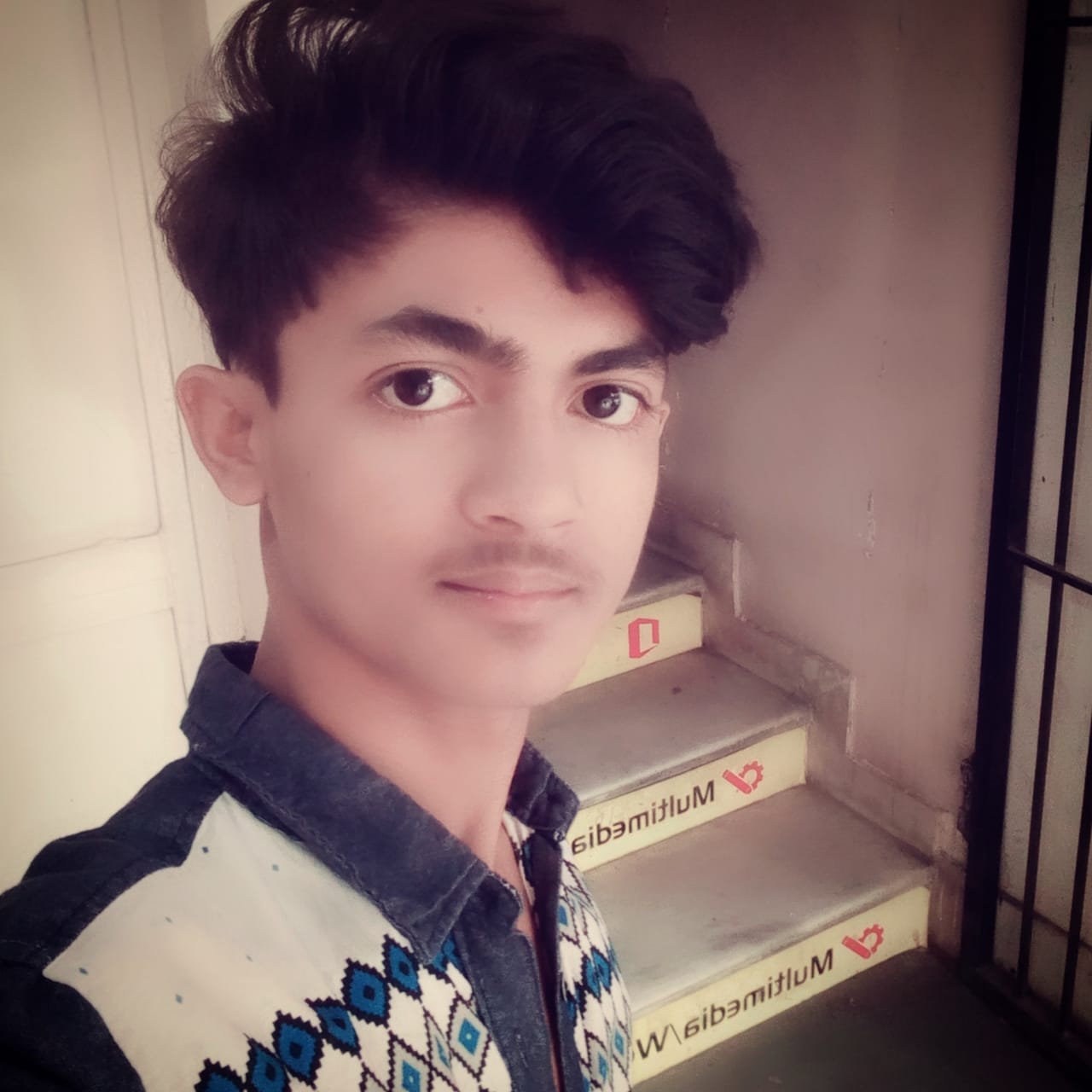 Sahil Sheikh
WOW! What an institute for Online Graphic designing. I enjoyed it my friends. Now I creates very much innovative and creative designs using Photoshop.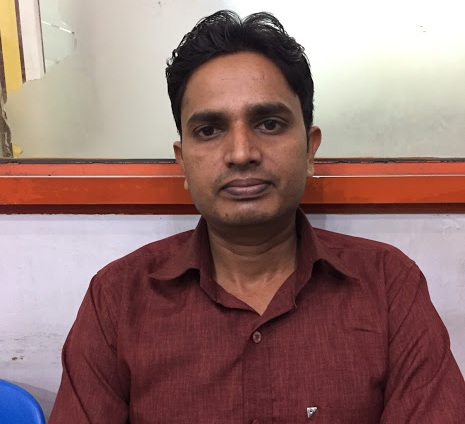 Sumant
Hi, My name is Sumant. I am a student of Attitude Academy. I am Learning Advance MS Excel here. Teachers are very supported. Overall good experience here & online LMS is best of this academy.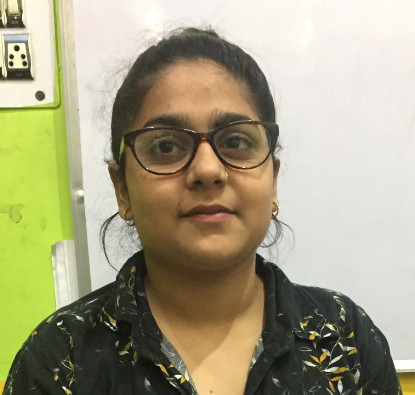 Vidya
Attitude is one of the best institute at Yamuna Vihar and Uttam Nagar. I feel very lucky because all teachers are very good and teach us very well. You must be come here for your best future.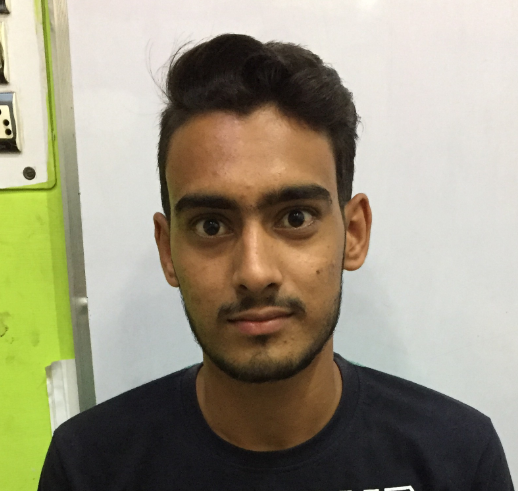 Udit Chauhan
Complete C, C++, Java, PHP, Python, Data Structure, Dot Net, MySQL, JSP training classes is provided here.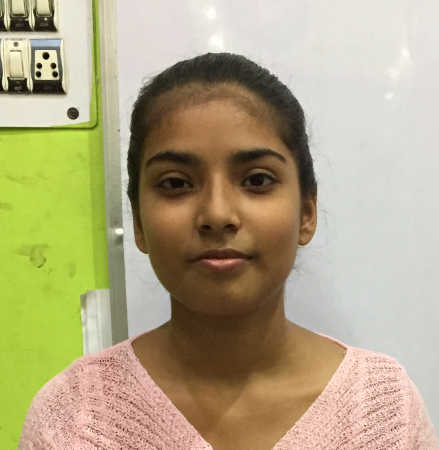 Namrita
I am very much impressed with the faculty, the way of teaching and the most important and impressive is the real time project work which is 100% practical.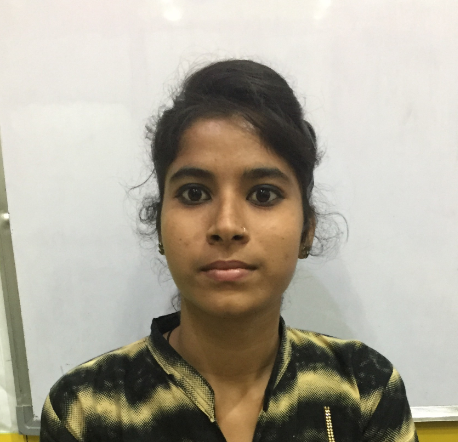 Manisha
Wonderful dresses I am stitching for myself, my family and the institute, after learning dress designing from this institute. So happy...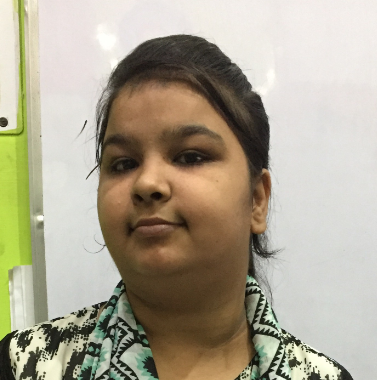 Mahak
Very good computer institute from the faculty to the facility. Good interaction between students and trainer. Problems are listened and solved by the trainer immediately.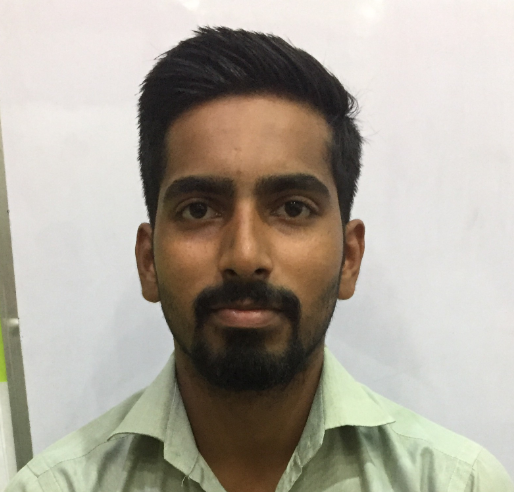 Kunal
Best BCA, MCA, B.Tech & Computer Science coaching classes at this Yamuna vihar, Uttam nagar location in Delhi. I will recommend this to all students.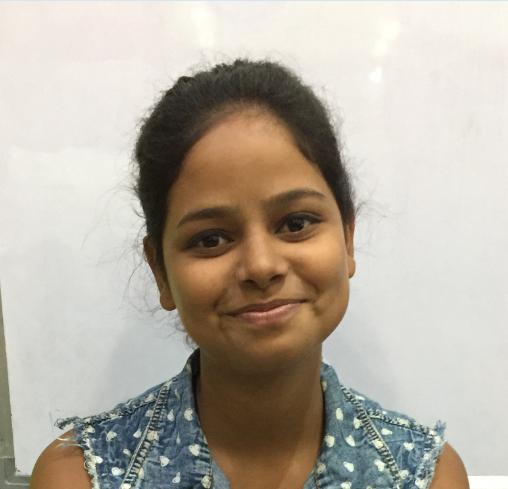 Mahima
Best FD and DD, I am doing 6 months course from here, Anjali and Divya mam are best. Such an experienced and great faculty of fashion and dress designing here.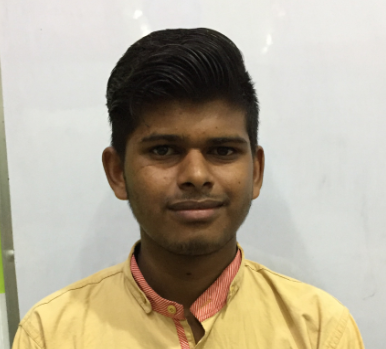 Gourav
Mamta mam is best Tally GST Taxation trainer. Learning e-accounting in this institute in a better way.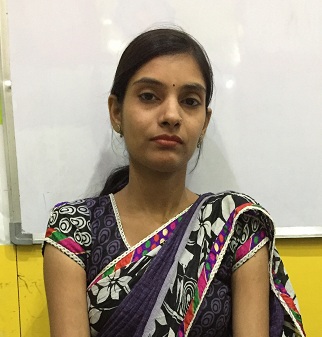 Laxmi
I have Completed my Tally.ERP9 Course with good experience. And now I feel that I am very confident about my interview and job.