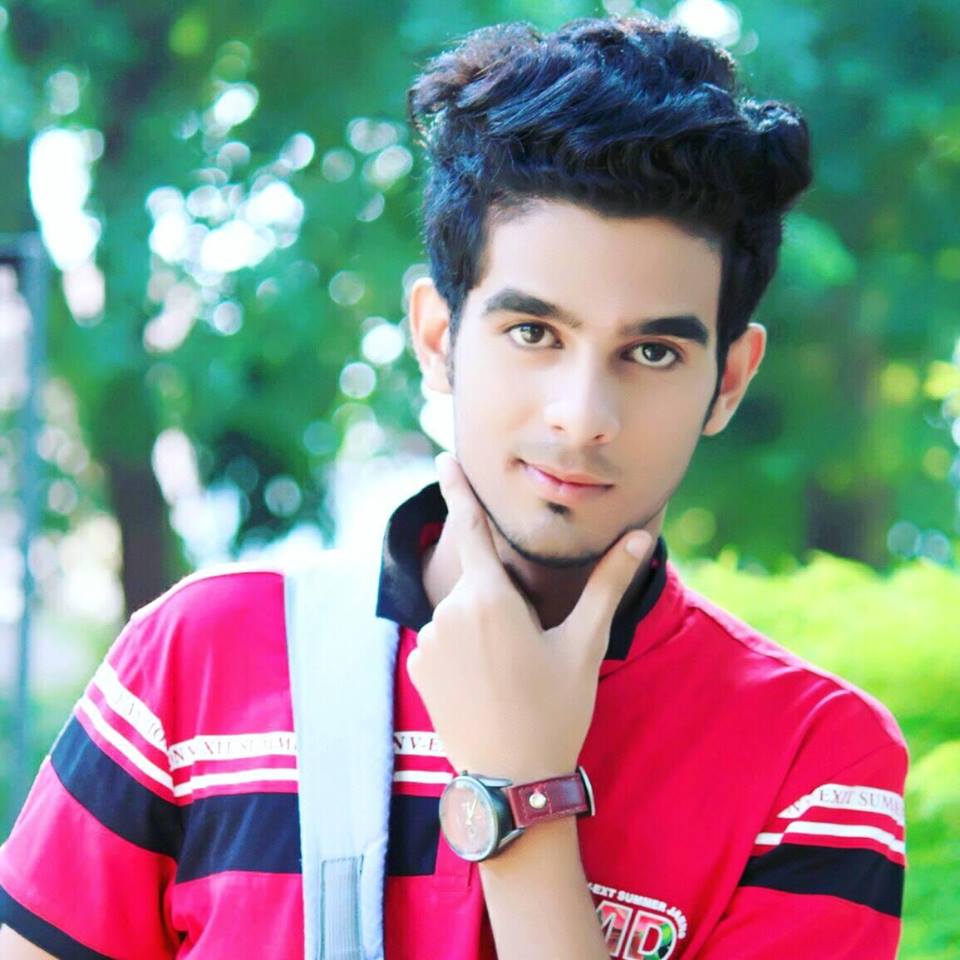 Mohd. afzal
Its the best computer training institute for those students who really want to do something in their life. The institute give its full support to build up student career successful.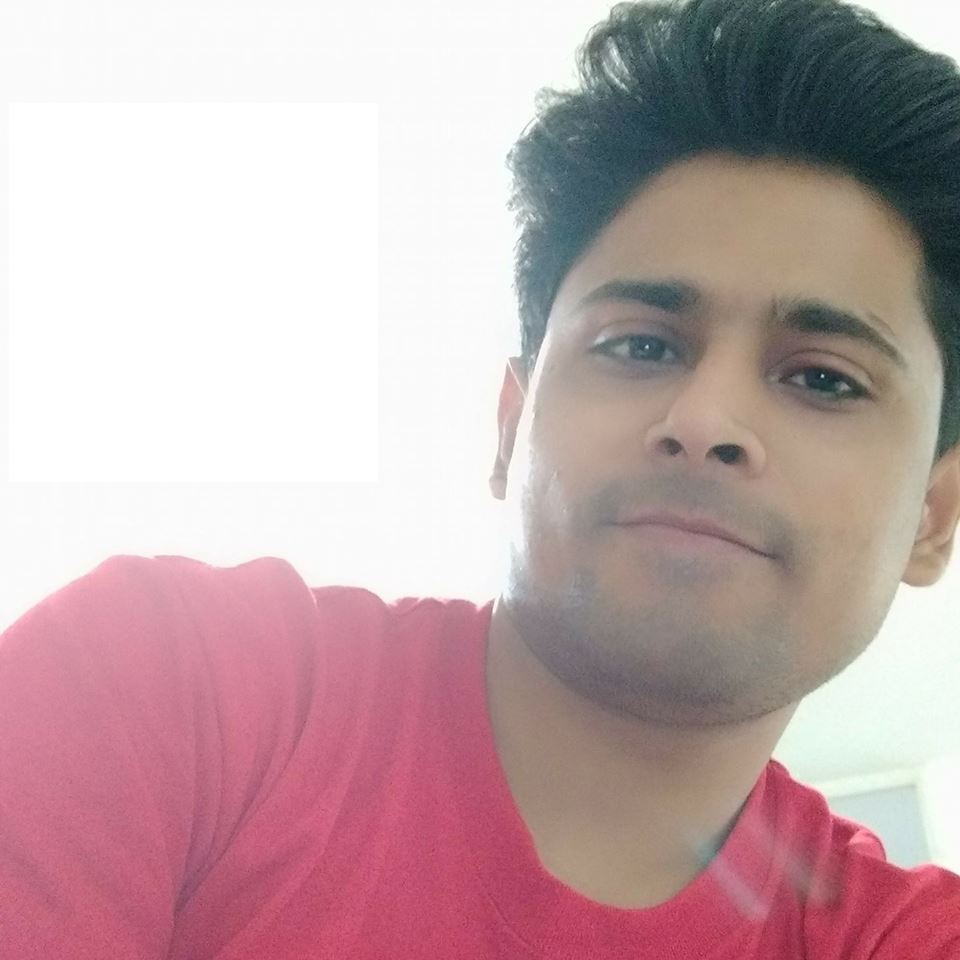 Moin Akhtar
Best Institute for those candidates who are looking to make their career in the field of Web/Graphic designing. Students are given online learning study material.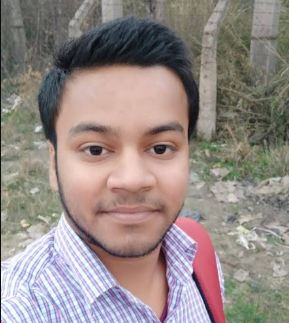 Anant Vasu
Wow! what a institute for AutoCAD 2D 3D and Interior Designing. I completed my course and got job in Laxmi Nagar.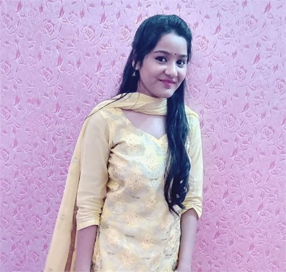 Hema papnoi
One of the good thing about this academy is that students have the opportunity to work on live projects also, which is industry's current demand.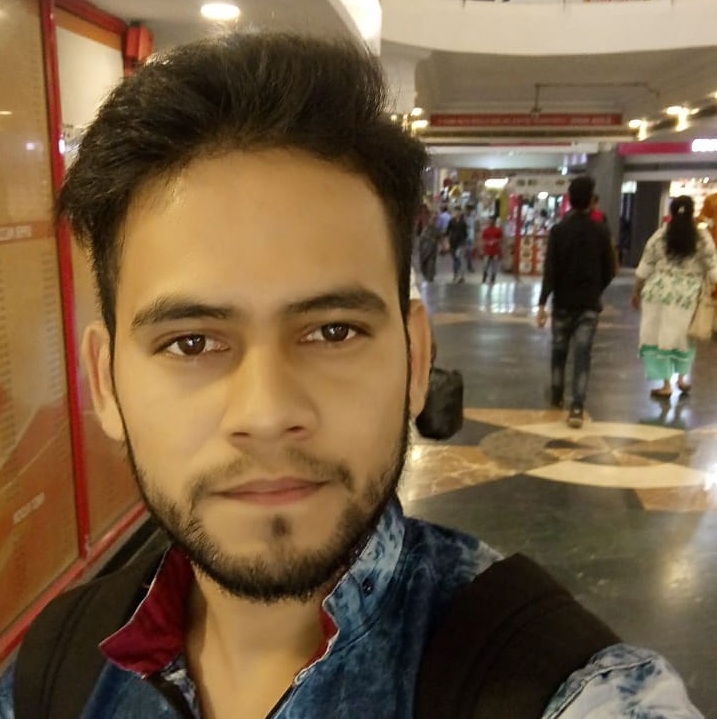 Kailash Chandra
Awesome Graphic Designing training sessions. We are provided online LMS (learning study material) here for studying at home.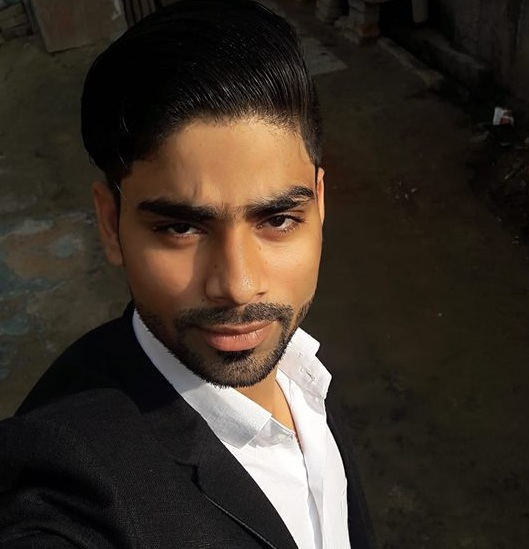 Akram Saifi
Attitude Tally Academy is not a place where we learn just tally we learn Web Designing, English Speaking, Tally and MS-Excel also. Attitude academy is enhancing our personality development skills too.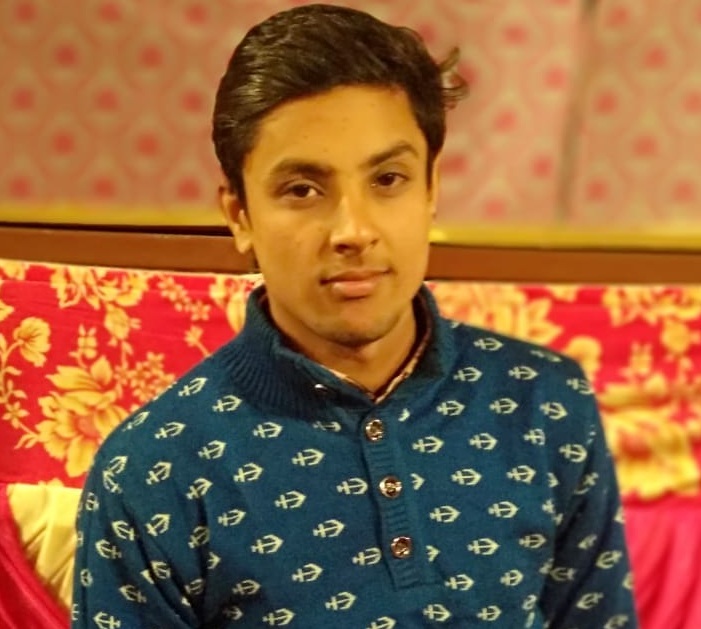 Himanshu Sharma
What I loved at your academy was your talented, skilled and excellent experienced trainers having brilliant knowledge discipline and punctuality.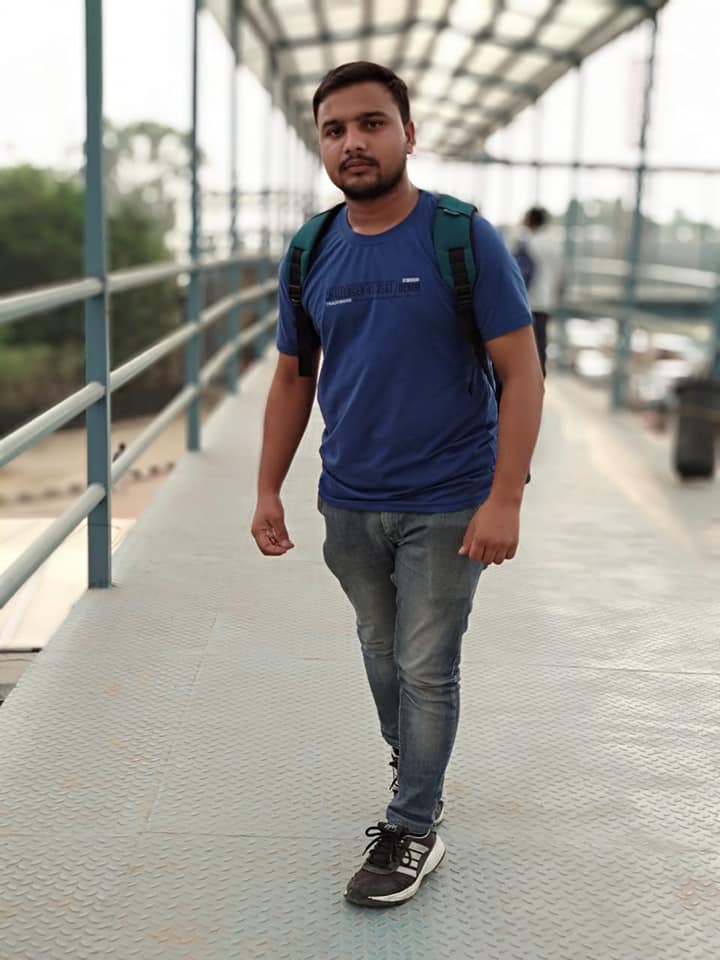 Kameel Malik
Managed to get a professional IT job of 15k+ in Noida. One of the renowned institute in the whole Delhi/NCR.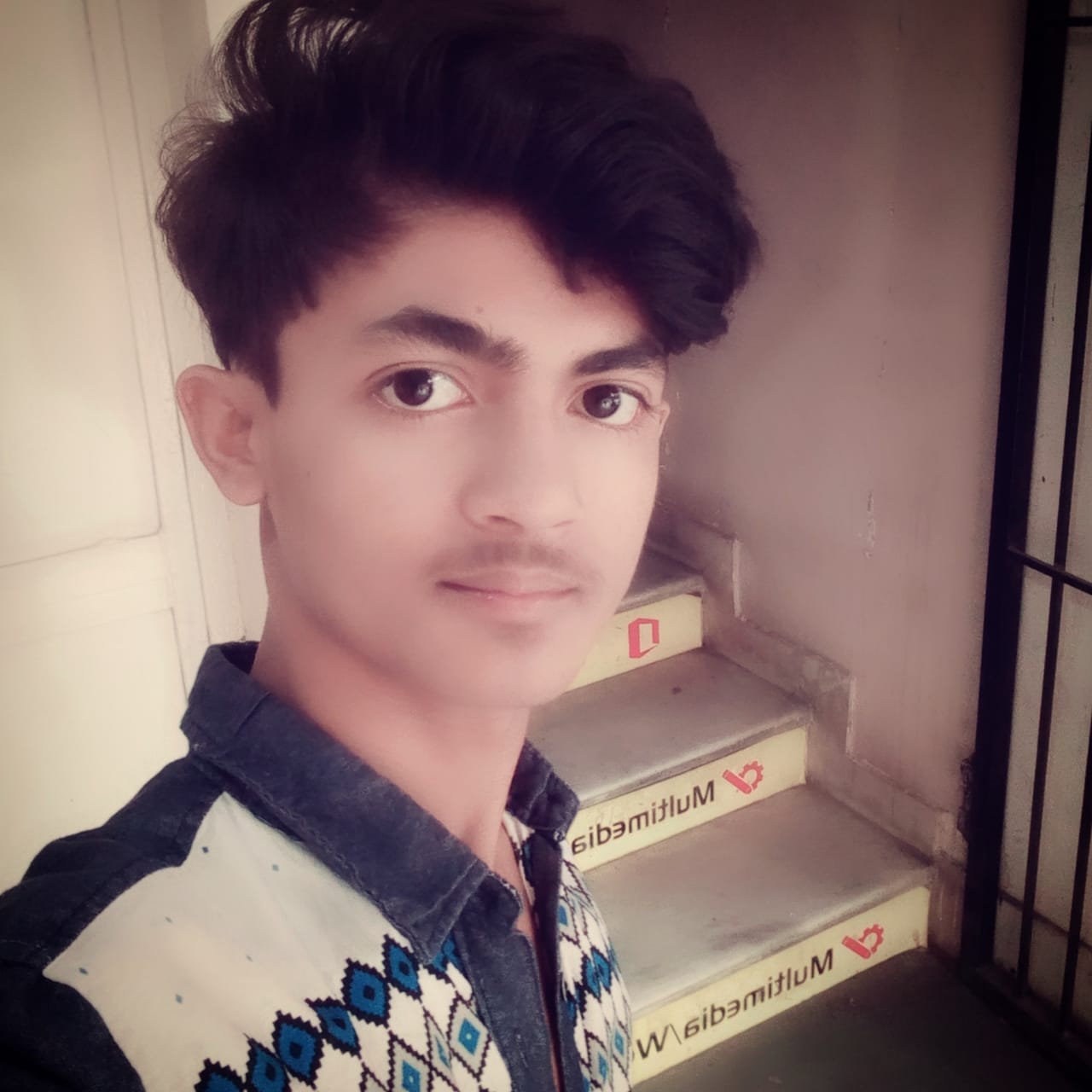 Sahil Sheikh
WOW! What an institute for Graphic designing. I enjoyed it my friends. Now I creates very much innovative and creative designs using Photoshop.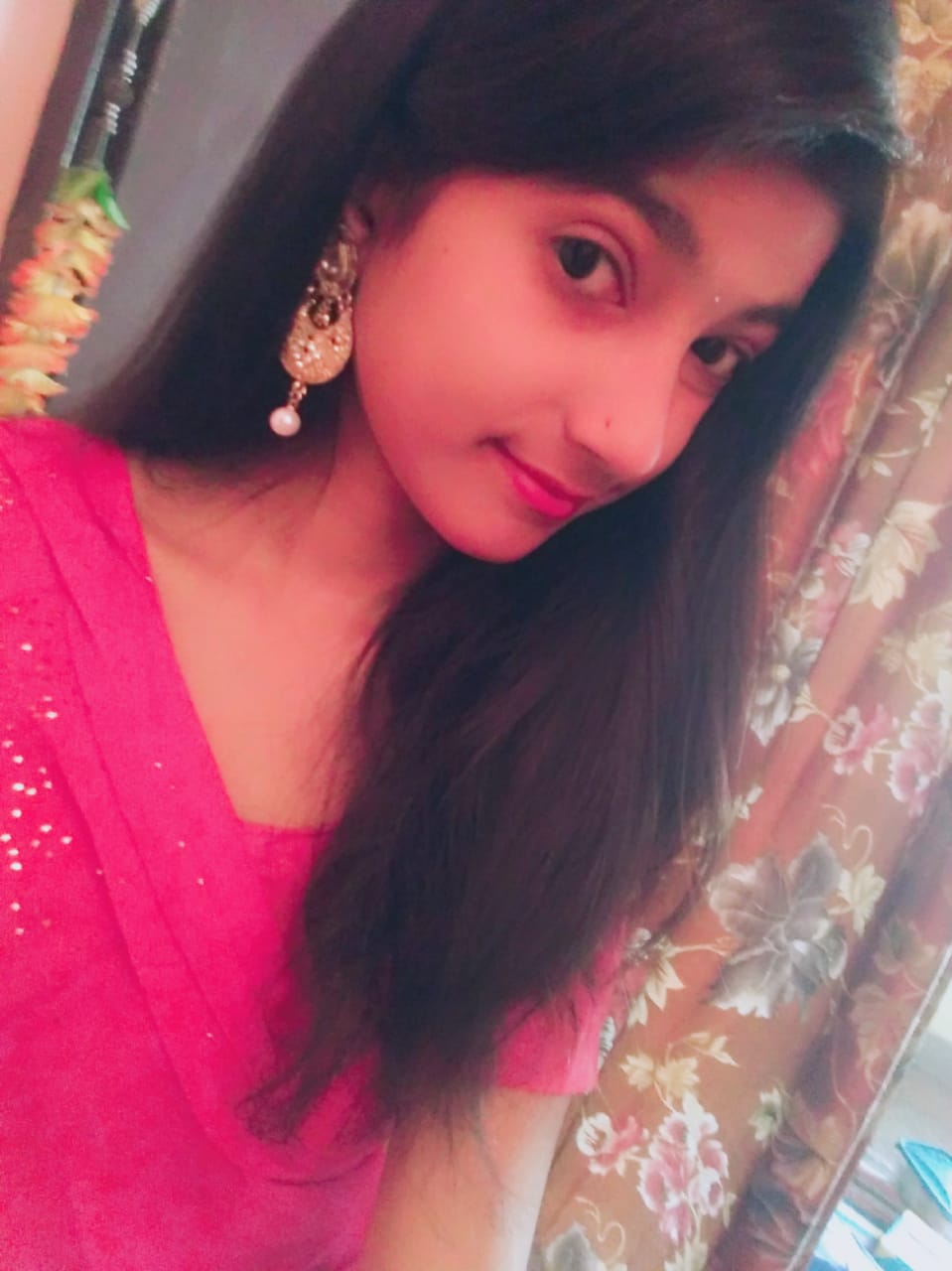 Nikita Pundir
Great sort of trainers that are frank too. Top class 100% Practical computer classes with Job guarantee. I have recently completed my AutoCAD course.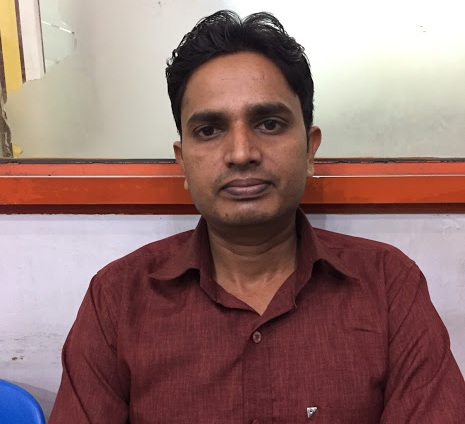 Sumant
Hi, My name is Sumant. I am a student of Attitude Academy. I am Learning Advance MS Excel here. Teachers are very supported. Overall good experience here.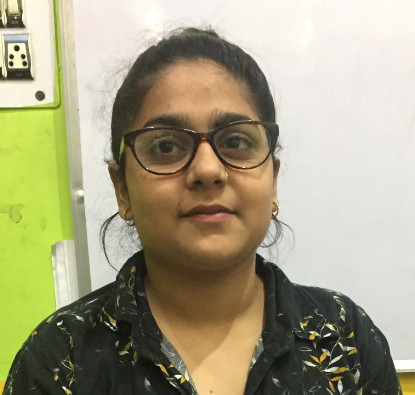 Vidya
Attitude is one of the best institute at Yamuna Vihar and Uttam Nagar. I feel very lucky because all teachers are very good and teach us very well. You must be come here for your best future.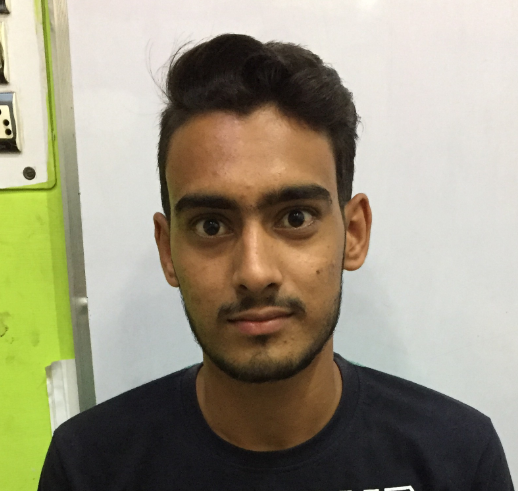 Udit Chauhan
Complete C, C++, Java, PHP, Python, Data Structure, Dot Net, MySQL, JSP training classes is provided here.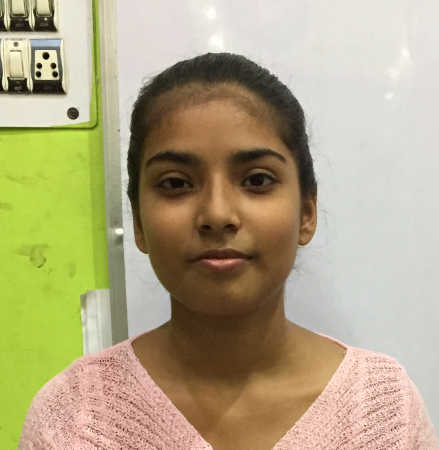 Namrita
I am very much impressed with the faculty, the way of teaching and the most important and impressive is the real time project work which is 100% practical.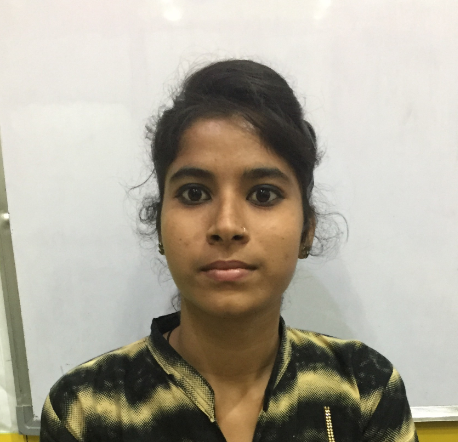 Manisha
Wonderful dresses I am stitching for myself, my family and the institute, after learning dress designing from this institute. So happy...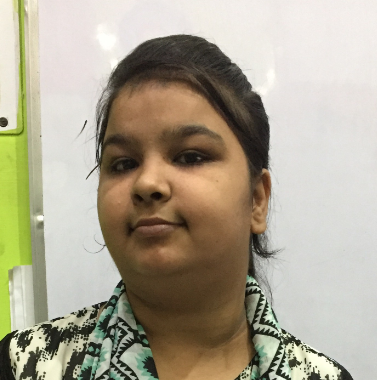 Mahak
Very good computer institute from the faculty to the facility. Good interaction between students and trainer. Problems are listened and solved by the trainer immediately.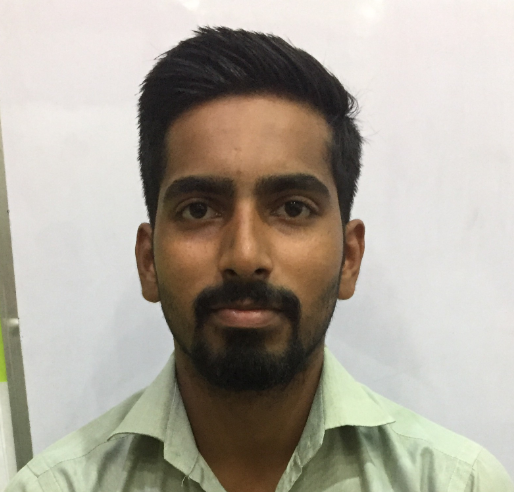 Kunal
Best BCA, MCA, B.Tech & Computer Science coaching classes at this Yamuna vihar, Uttam nagar location in Delhi. I will recommend this to all students.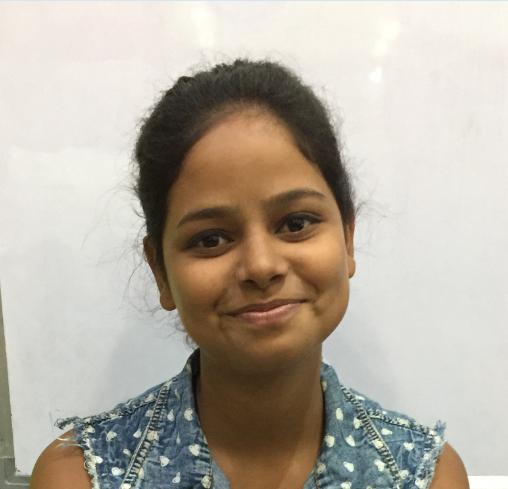 Mahima
Best FD and DD, I am doing 6 months course from here, Anjali and Divya mam are best. Such an experienced and great faculty of fashion and dress designing here.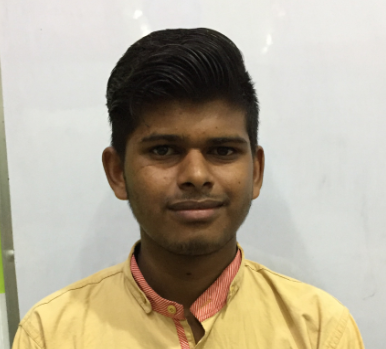 Gourav
Mamta mam is best Tally GST Taxation trainer. Learning e-accounting in this institute in a better way.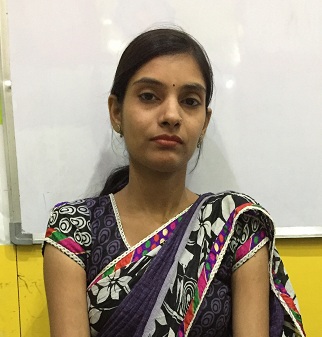 Laxmi
I have Completed my Tally.ERP9 Course with good experience. And now I feel that I am very confident about my interview and job.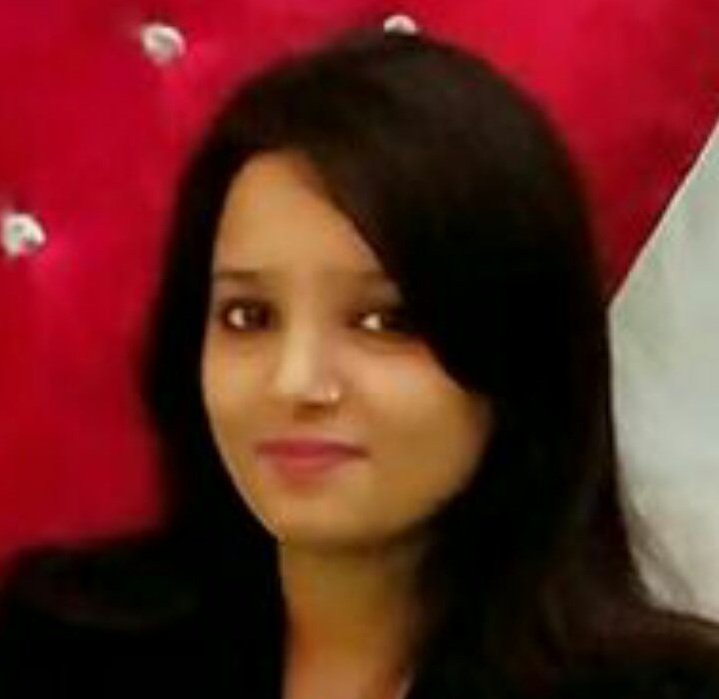 SAIMA
Attitude Academy have very talented faculty, the way they teach & guide us. After completing my Professional English Speaking classes, I am doing HR job in good company.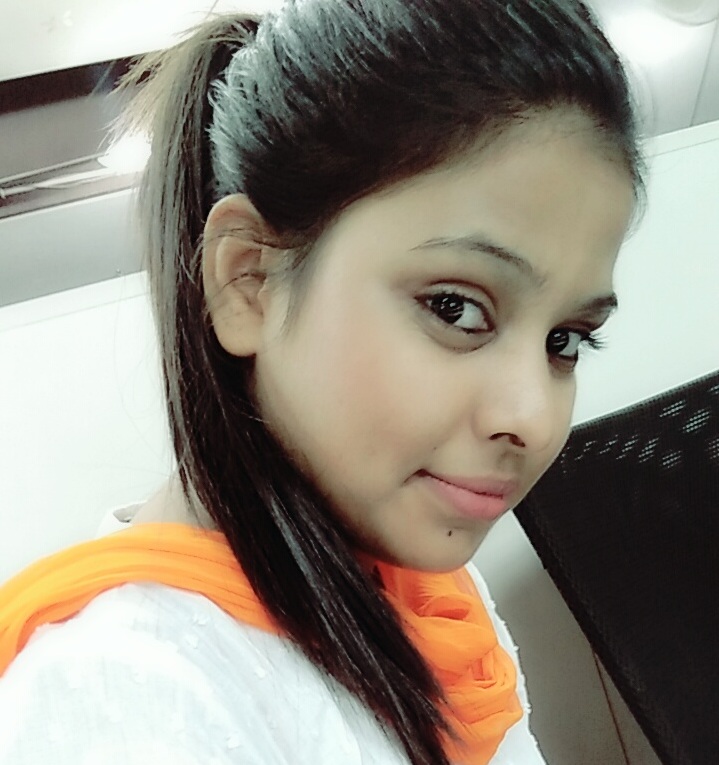 SIMRAN
I have been a student of Attitude Academy. It is actually a good institute for learning all the computer training courses they are offering. I have done Web and Graphic Designing training under the guidance of Shiraz Sir.

SUJATA
Thanks to Leena Mam for Co-ordinating with me so much to get my first Job after completing my Basic Computer course from this institute. I am selected in Comhard Technologies PVT. LTD company.

MARYAM
Best fashion designing academy in Yamuna vihar, Uttam nagar and Delhi NCR for beginners and advanced learners.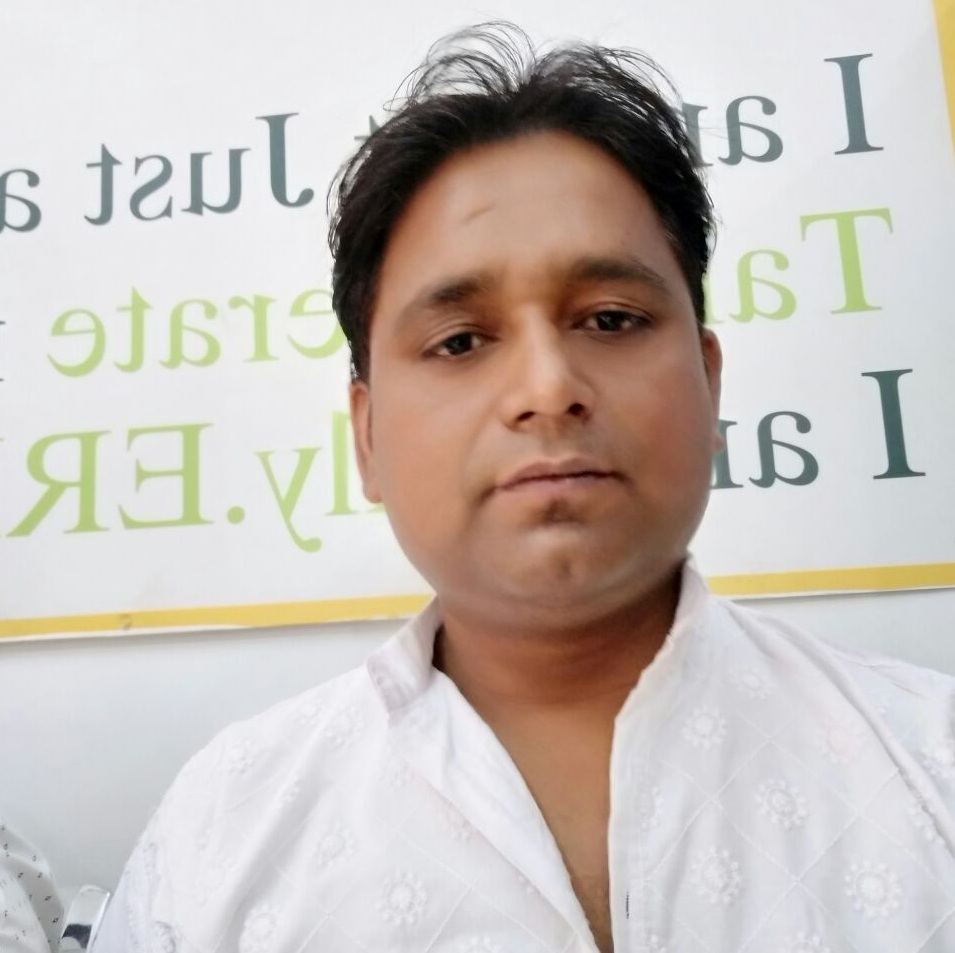 RAJESH KHASYAP
Attitude Tally Academy is one of the best place to do practical and job-oriented training in Tally GST, TDS & e-Filing from the best trainers with good experience.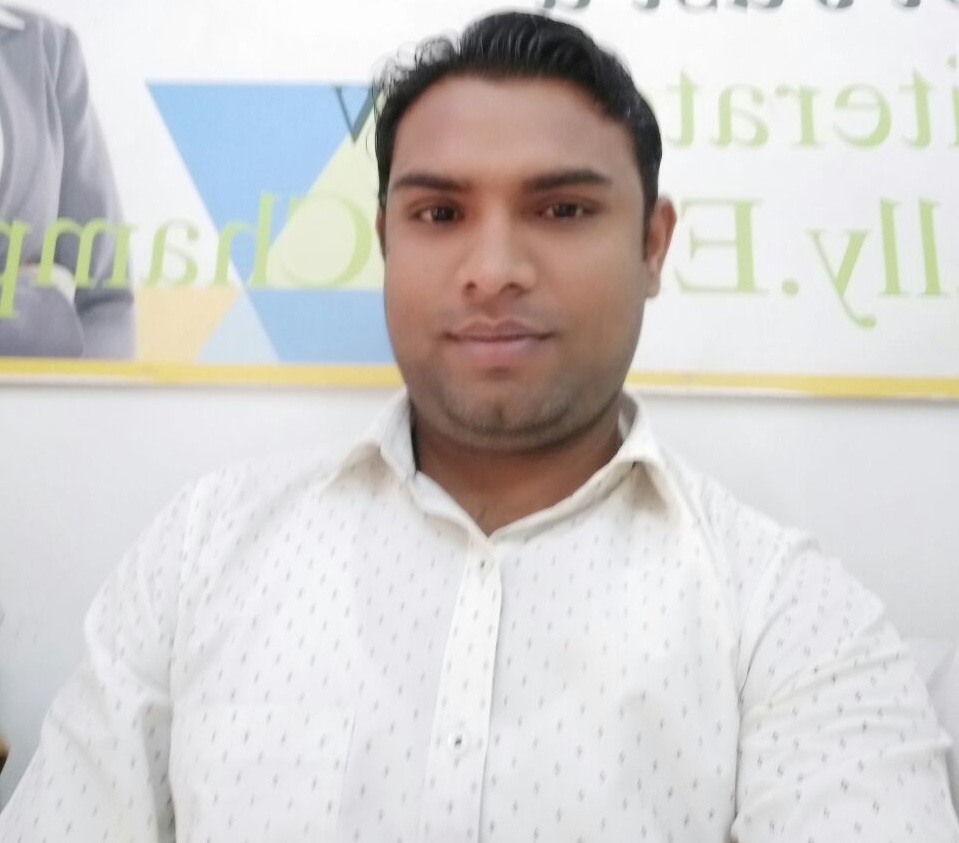 MANOJ KUMAR
I wanted to make a career in Tally accounting. Attitude Academy helped me to become an Accounts expert within few weeks. Every rupee I spent on the course is worthy as I have gained better skills in e-Accounting.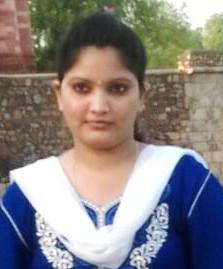 Radhika
Excellent teaching faculty for fashion designing! Very supportive. I love this attitude fashion academy service

Vishal Kaushik
Glowing institute of professional studies and is best for BCA and MCA level IT coaching... Thank you ATTITUDE IT ACADEMY.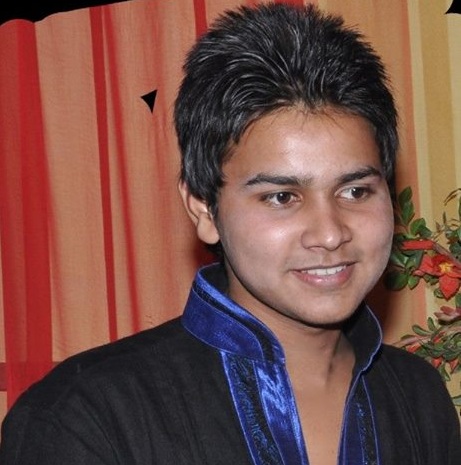 Hatim Tanwar
Excellent way of training by trainers, simply superb! Overall supportive staff in institute & best placement team to serve you for your Job assistance.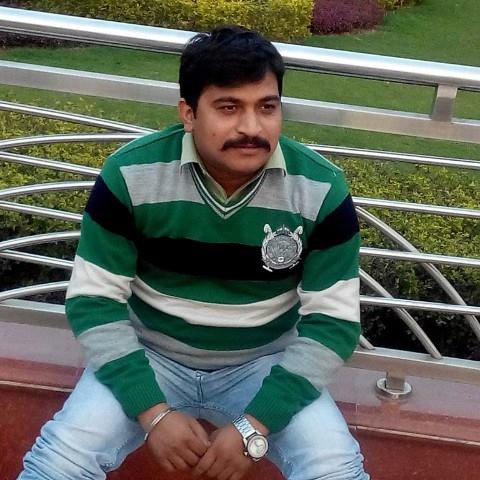 Anuj Raghav
It was really a good experience with Attitude Academy. They provided me a Very Good platform to learn and gain enough knowledge in Tally GST e-Accounting & Taxation Course.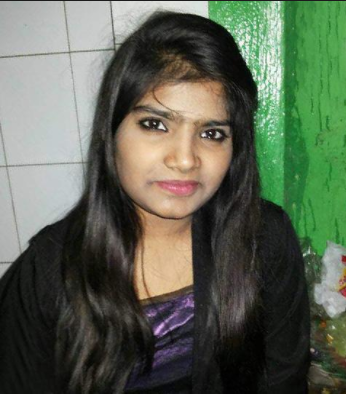 Pooja
Best institute for those candidates who are looking to make their career in the field of fashion/dress designing, Attitude Fashion Academy is the one of the best institute in Yamuna Vihar & Uttam Nagar.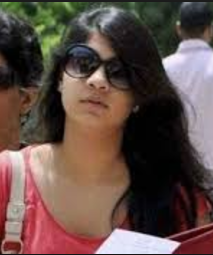 Sneha Saini
Attitude Fashion Academy, Best in Fashion Designing and Dress Designing Training with 100% Job Assistant.

Mansi
Attitude Academy supports those students who are using the Tally ERP software or have any problem related to Tally GST, e-Accounting. Definitely I will advice you to contact Attitude Academy for Tally support. Thanks.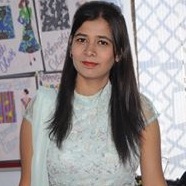 Uzma
I am very much satisfy from Attitude Academy support. This institute will support immediately even after office hours also. Thanks very much.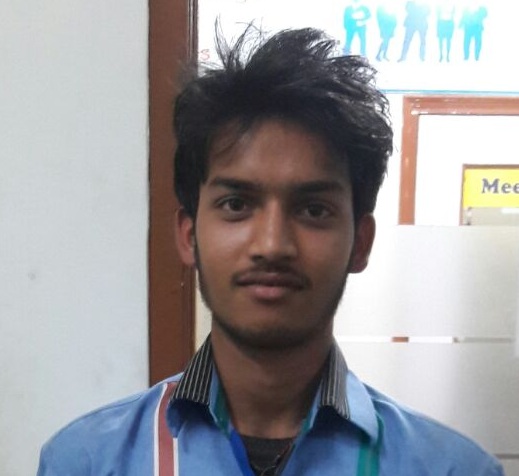 Rohit
Attitude Tally Academy (ATA) is a very renowned and respected training institute in Yamuna Vihar and Uttam Nagar location in Delhi.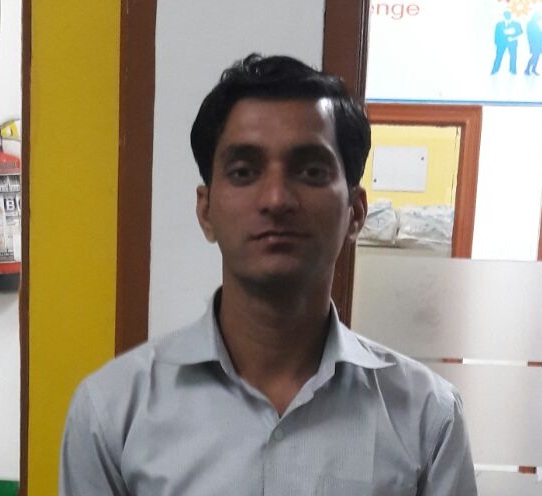 Krishna Verma
Here at Attitude Tally Academy, you meet all the kind and friendly people from students to trainers. You enjoy freedom to think, to express yourself and to succeed.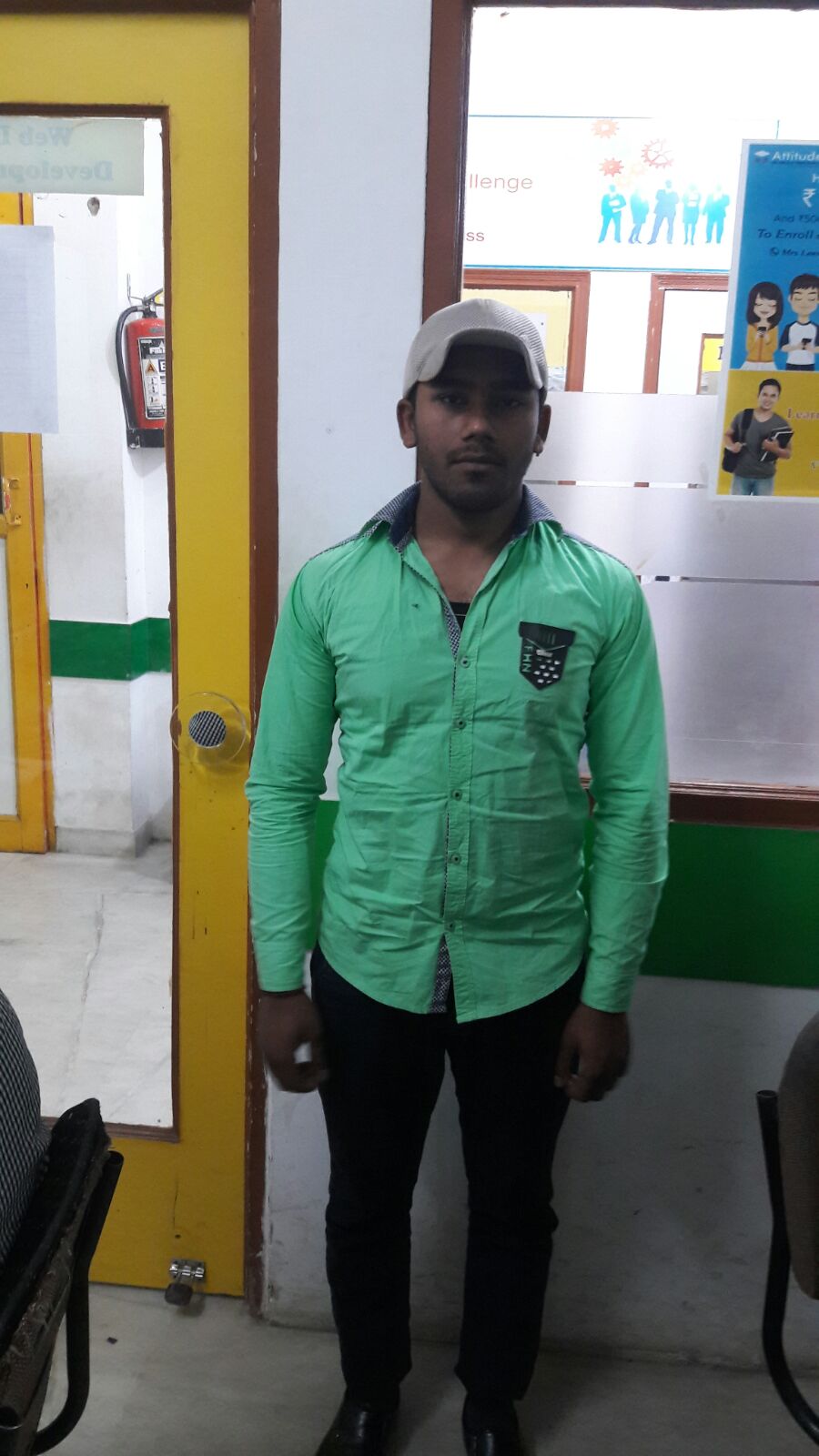 Zahid Hussain
With the help of Attitude Academy, I have substantially improved my understanding of AutoCAD 3D's MAX Animation.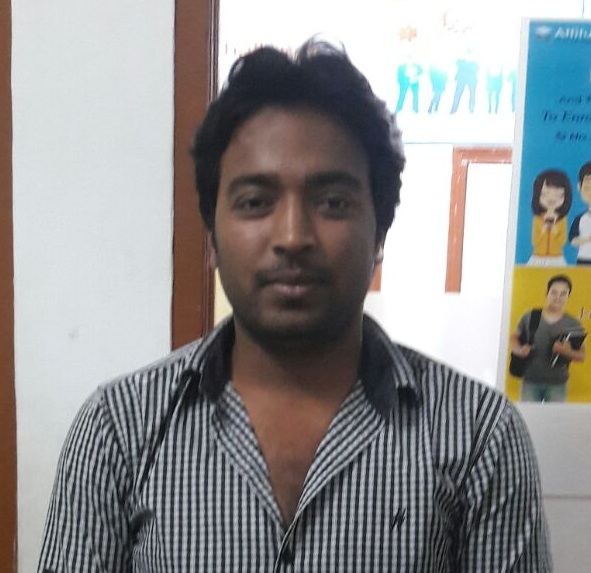 Mohit Kumar
When I started thinking about Attitude Tally Academy, I wanted to find an internationally respected program that balanced Accounts theory with practical skills, and provided a knowledgeable, accessible faculty. Thank you Attitude Academy.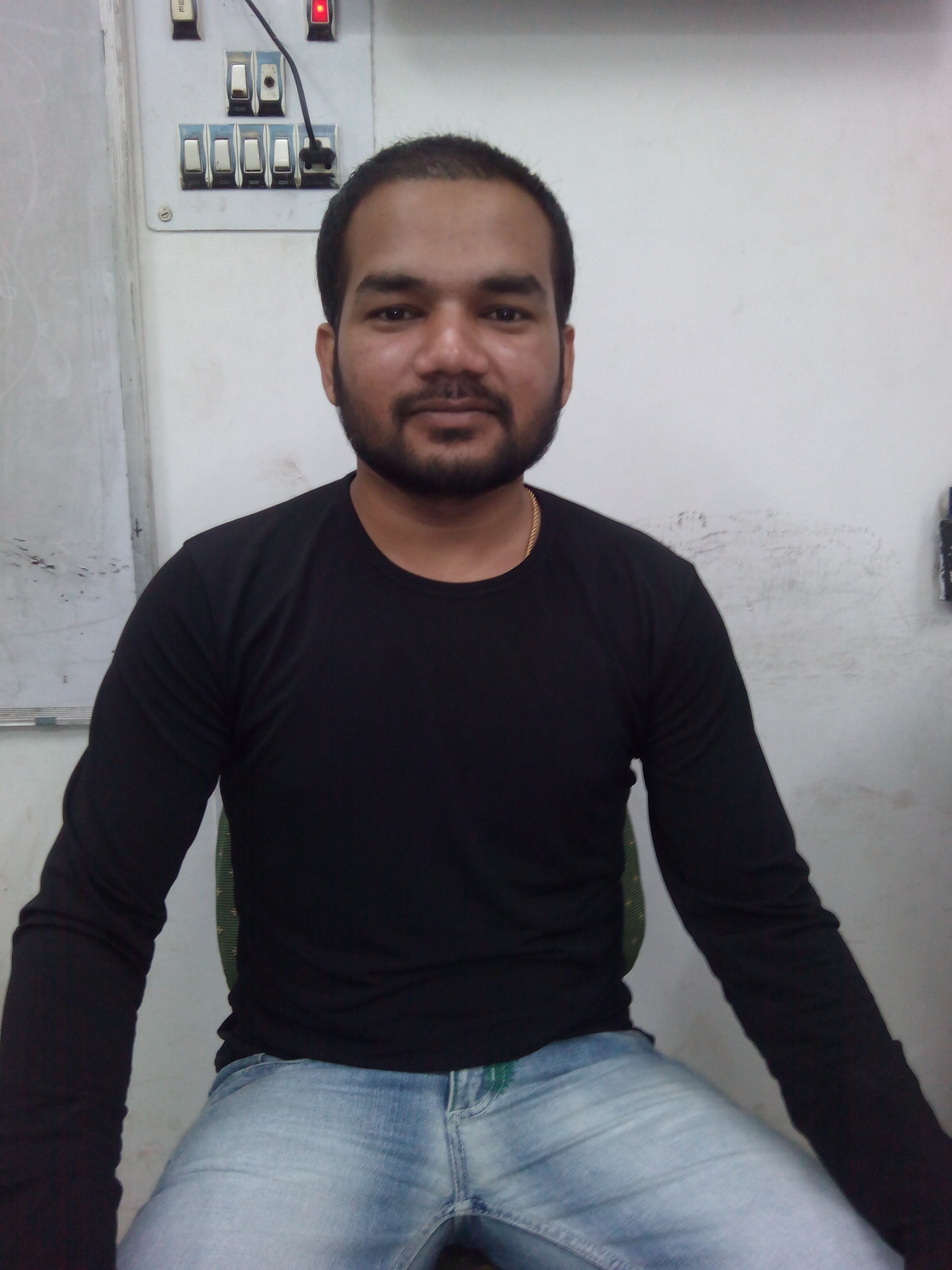 Rishi Anand
In order to get a first class training in Tally GST or e-Accounting, Attitude Academy is the most appropriate place to start!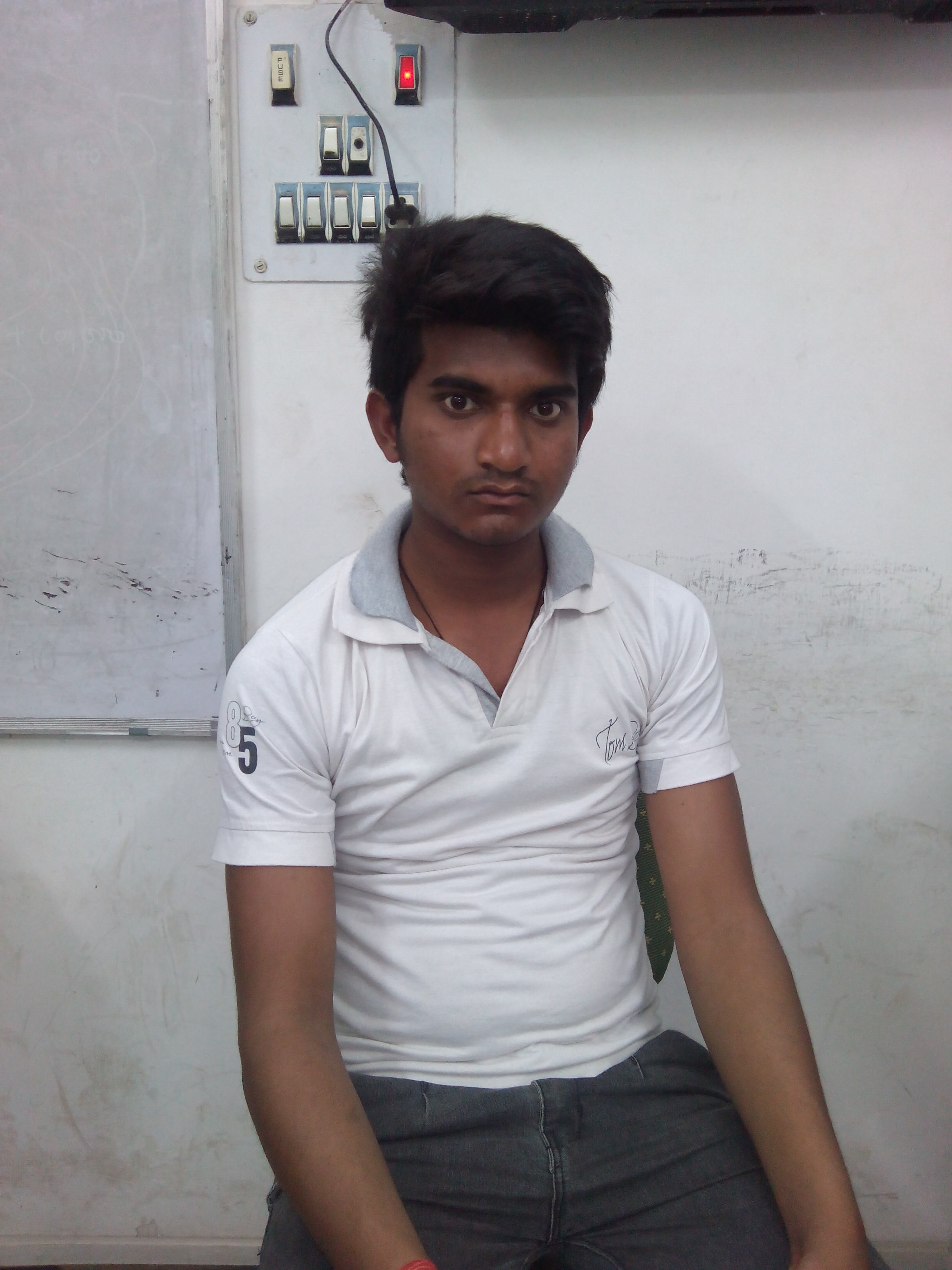 Shyamanand
I enjoyed studying at Attitude Academy as all of my teachers were great and helpful specially english speaking trainer Atish sir.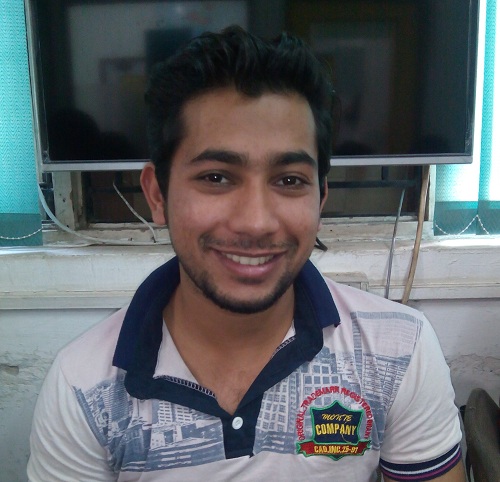 Rais Ahmad
Joining Tally GST & e-Accounting course at Attitude Tally Academy has been one of my best decisions ever.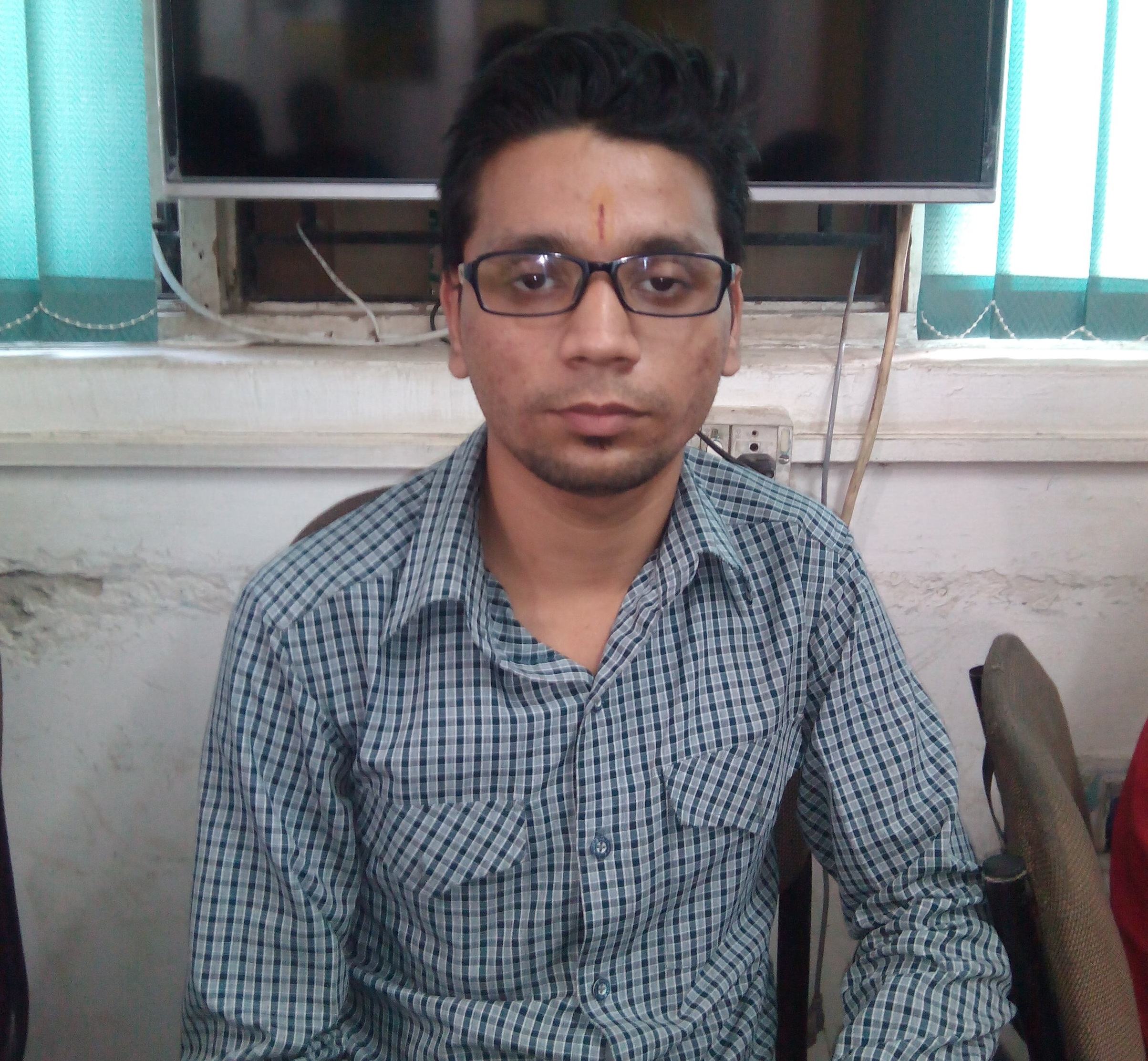 Dipanshu
While studying at Attitude Academy, I grew as an individual, learning to interact and talk to people from different backgrounds.
Sumit Gaur
I have always felt that I was so lucky to be a student at Attitude Tally Academy, and not at any other Academy. The thing I admire the most about Attitude Tally Academy is the support I received from everyone at the institute.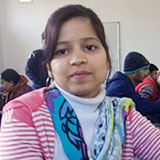 Anuradha
Institute's educational services are very good, Faculties are well qualified in this institute, I enjoys my course very much, Shiraz Sir is my trainer. He has good knowledge of Web, Graphic designing.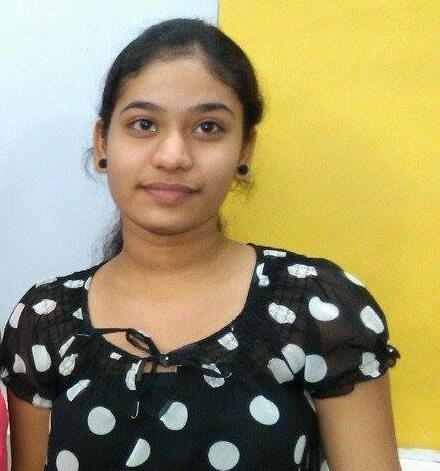 Bhawna Kaushik
For me this institute was the best decision I ever made in my life because it combines knowledge, virtues and creativity. For students Attitude Academy is a very good platform for career.

Priya
A life changing experience. Attitude Academy A provides excellent opportunities to fresher. Those who want both good knowledge and good career in Accounts and IT sector must join this institute.

Savita Gupta
I had a great experience with ATTITUDE Academy all the staff of ATTITUDE was very helpful including teachers. I would like to thanks specially Turab sir and Kanchan mam for their great support and solving my queries whenever I have any.

Dheeraj Sharma
I have had a great time here. Here I came to learn so many practical things here, first of all I would like to pay my thanks to Mr. Sachin Sharma for training us so well and for creating the spark in me.

Nasir Malik
Just a quick Note to say thanks ATTITUDE Academy. Here every staff and Teachers are very Co-operative with Students. I Would like to thanks Miss Mamta mam she is very kind person she taught me Accounting Skills.

Piyush Gupta
I am proud to be a part of ATTITUDE Academy. I had a chance to do more practical things rather the just reading theory. Everybody here in ATTITUDE Academy are very helpful and I would like to thank Turab sir for being my great teacher.