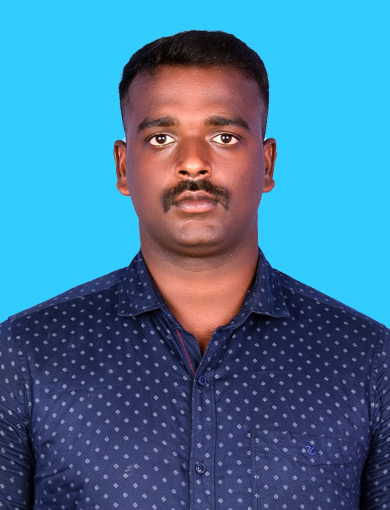 VIJAY V
I have got certified by Attitude Academy in Multimedia Expert course and I am very Thankful to Shiraz Haider sir & Team for supporting me. I am from Tamilnadu, taken Live classes & I have learnt successfully & got very good course material,

Reena raina
This course taught me a lot about fashion illustration and about the areas I need to work on. I knew that fashion proportion was something I needed to improve on as I had been using templates for a while to compensate for my lack of skill,

Riya jain
Excellent information, great examples and clearly explained. I am experienced in most Adobe products and design and still learning so much from this course. Highly recommended

savita mishra
It's perfect for beginners. In this course, you can learn how to improve your designs and give them a professional look! job support is great tool of attitude academy i love it.... thanks for helping me in my first job placement
rohit baliyan
I've been learning and working in graphic design for many years. I actually picked up so many tips to make my designs look better! I love that trainer is always saying the shortcuts and where to find certain things in the programs. I have n

virat yadav
This course was really helpful for me and I have learned many new things with no doubts. Your way of teaching was really welcoming and I had no issue in understanding it. Thank you looking forward for your next lessons.

Ranveer Rao
First time using Photoshop and had zero experience. This course was awesome and really helped you gain a good understanding of the tools and how they apply in different situations. I feel so much more confident using the program now. Great

anand gandhi
Had a great experience with the course, the classes touch upon both the functional and theoretical aspects of programming, and the care in responding to questions as well as obvious dedication to continue updating and improving the course a

Preeti goel
Very professional. Honestly, this is about 2 courses worth of python in 1 course (in my opinion). Good pace, clear content, builds on each topic.

varun
This course was one of few courses in python which i took. I must say nothing was more comprehensive and exhaustive like this. Attitude Academy goes into each and concept and talks about it in detail. At times it was overbearing but if you

varun
This course was one of few courses in python which i took. I must say nothing was more comprehensive and exhaustive like this. Attitude Academy goes into each and concept and talks about it in detail. At times it was overbearing but if you

Harish
THIS basic course really strong my foundation of computers. i want to thank sir for creating this course. A big ''THANK YOU'' .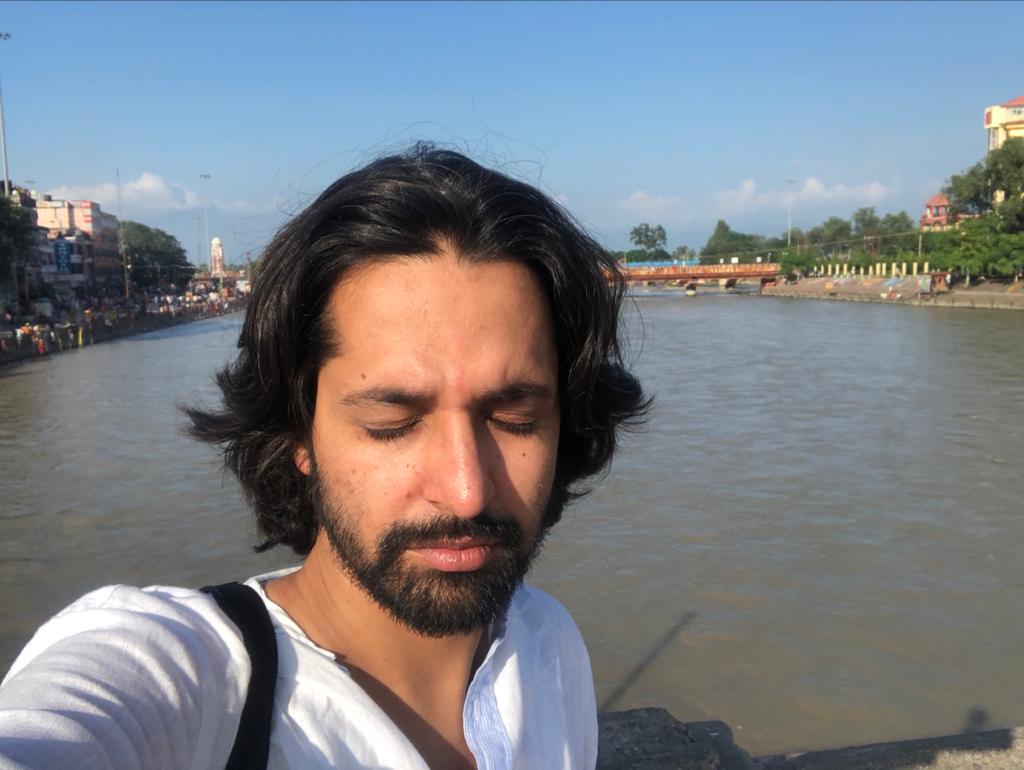 ravi
This course was really amazing. The lecturer is amazing as im from east india. this was just amazing. i loved how encouraging the lecturer was during the course . Thank you soo much attitude academy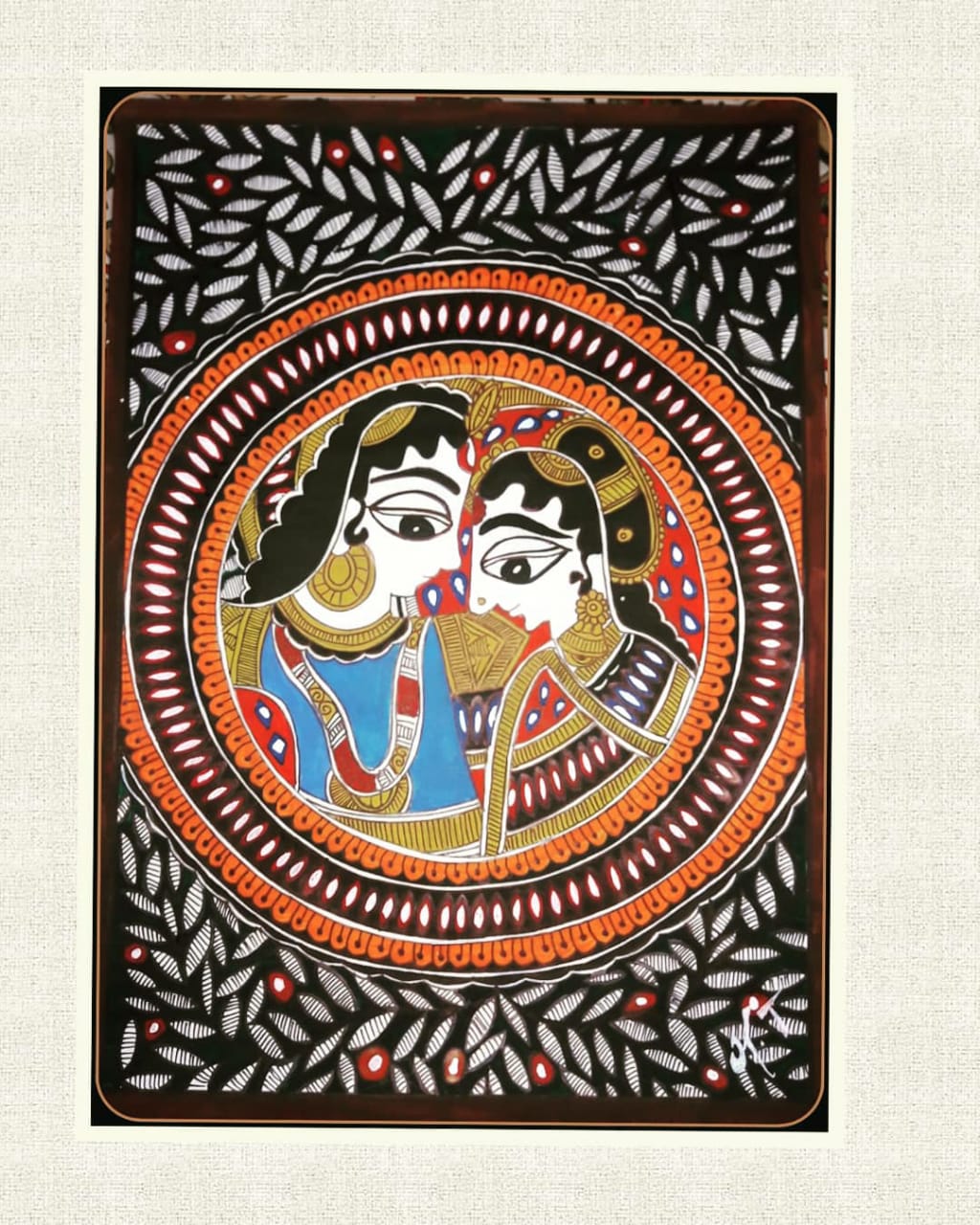 vinay
it is wonderful course by attitude academy! I am always having to ask for help doing ANYTHING on a computer! I am so excited to be here! thanks attitude academy you give what you commit and i need thanks again

bhanu
It was a fantastic and wonderful experience while learning this and learnt many informations. It was very useful to gain knowledge and thank you for introducing this course......

Avinash
Yes, This is the good session for me. I learned multiple things in this session like sentence formation, how can i used a,an,the articles and wh questions like where, who, what, how.....

vaibhav gaur
I have rated 5 because the manner of attitude academy is trying to explain in nice, clear and motivated. In first call I have learned very basics and very important articles, which I rare used in speaking. I was very hesitated to speak in E

ankit sharma
i joined the english speaking course because i wanted to learn english properly and improve my level of english .when i joined udemy ,i experienced a lot of thing and i gained a lot of knowledge about english. i got confidence too and now i

Ali Zafar
I can say this course is amazing and I think my English is better and I look forward to continue next English level.

utkarsh singh Bais
I am very happy to enrol this course. My skills have improved by leaps and bounds on completing this course. In this course like all 2D tools covered and supporting material are there. Thank you so much for making this course.

rinku
It was good to learn. Quite brief description with point to point detailing. voice was pretty clear. I would recommend this to other who has zero knowledge on autocad. Happy to learn
jyoti rajput
The way everything was explained, precisely was above my expectations. It's the perfect course for all those out there who are gonna start AutoCAD from scratch. Definitely worth a five star rating!!
anjali
Excellent course!! The top course for AUTOCAD ! I was a beginner to this course don't know anything about AUTOCAD. This course gave me a great knowledge. Even though i've completed this course, i will definitely refer this course at any sta

tarun k
Very systematic approach in teaching a novice student like me, i gain great insight of AutoCAD while attending this Course , many thanks to attitude academy

gaurav
This MS Excel course is very student friendly and easy to cope up with our daily work schedule.attitude academy has done an excellent job in presenting the content in simple way covering almost all the topics from beginner level to VBA.

Golu sharma
Yes, it is very flexible and easy to get the ideas of an excel shortcut functions make live and work done in good and correct way. It amazing course of Excel

Ram verma
Loved learning this course. Excel basics have been explained so perfectly, really digging down to the minute concepts in a detailed manner.

Sagar
It is a great course.The way Attitude Academy tell everything is super awesome and clearly understandable.I love this course.If you purchase this course,I tell you that you wouldn't regret anymore.Thanks attitude academy for this course

Abhinav Gupta
The faculty members here at Attitude Academy are really great. They put in the extra effort just to make sure you do not lag behind in class. I love the array of facilities Attitude Academy has to offer.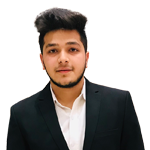 Ronak Sharma
While starting the course I was lacking motivation but as I learned to go with flow and explored different topics, faculty at Attitude Academy helped me by taking care of all the doubts. Thus, ensuring my clarity in the subjects.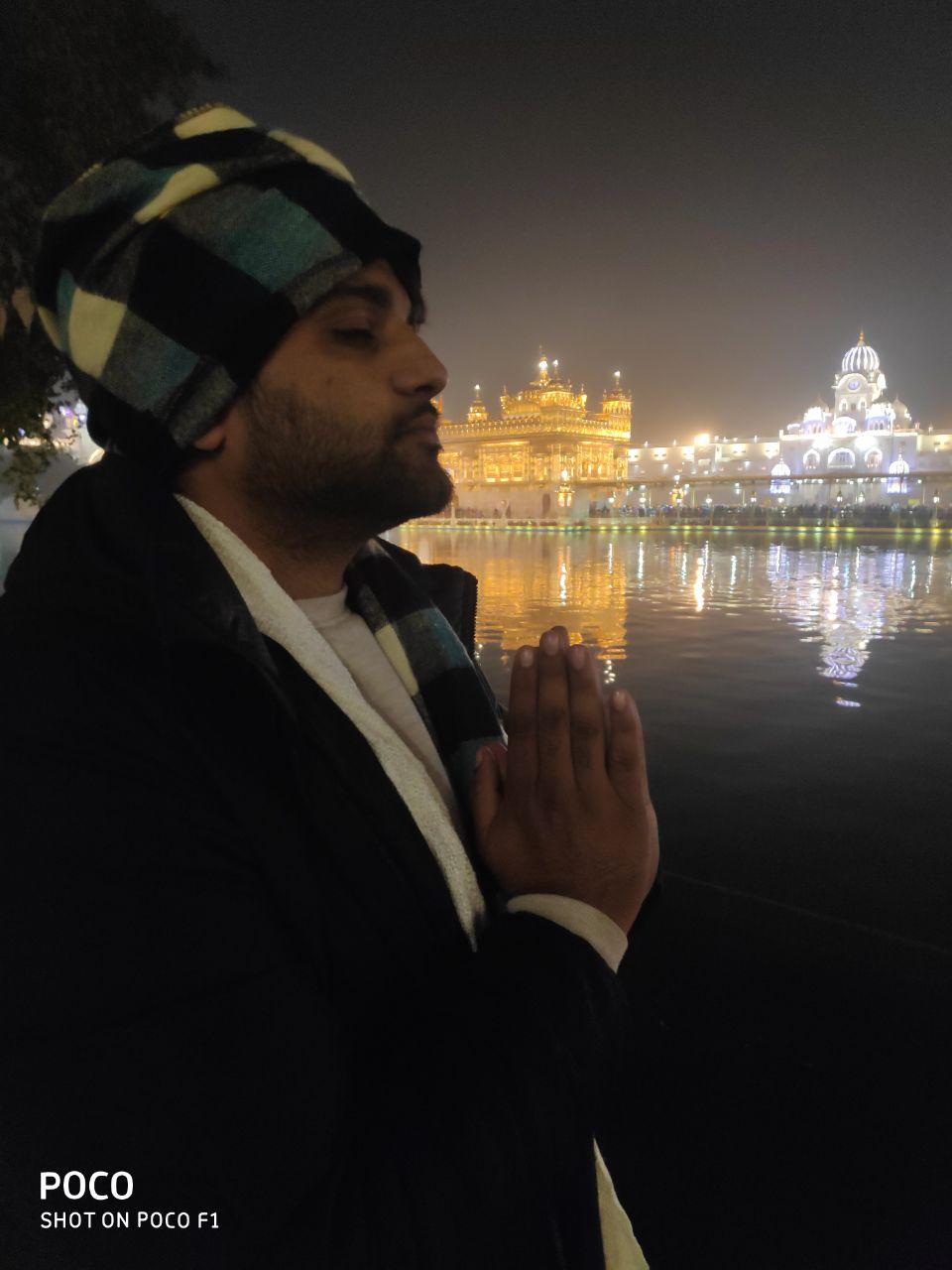 Avinash
My experience with Attitude Academy has been great. Now, I can say that I have a strong foundation in programming, This course gave me a taste of developing websites which helped me build some interesting projects for my portfolio.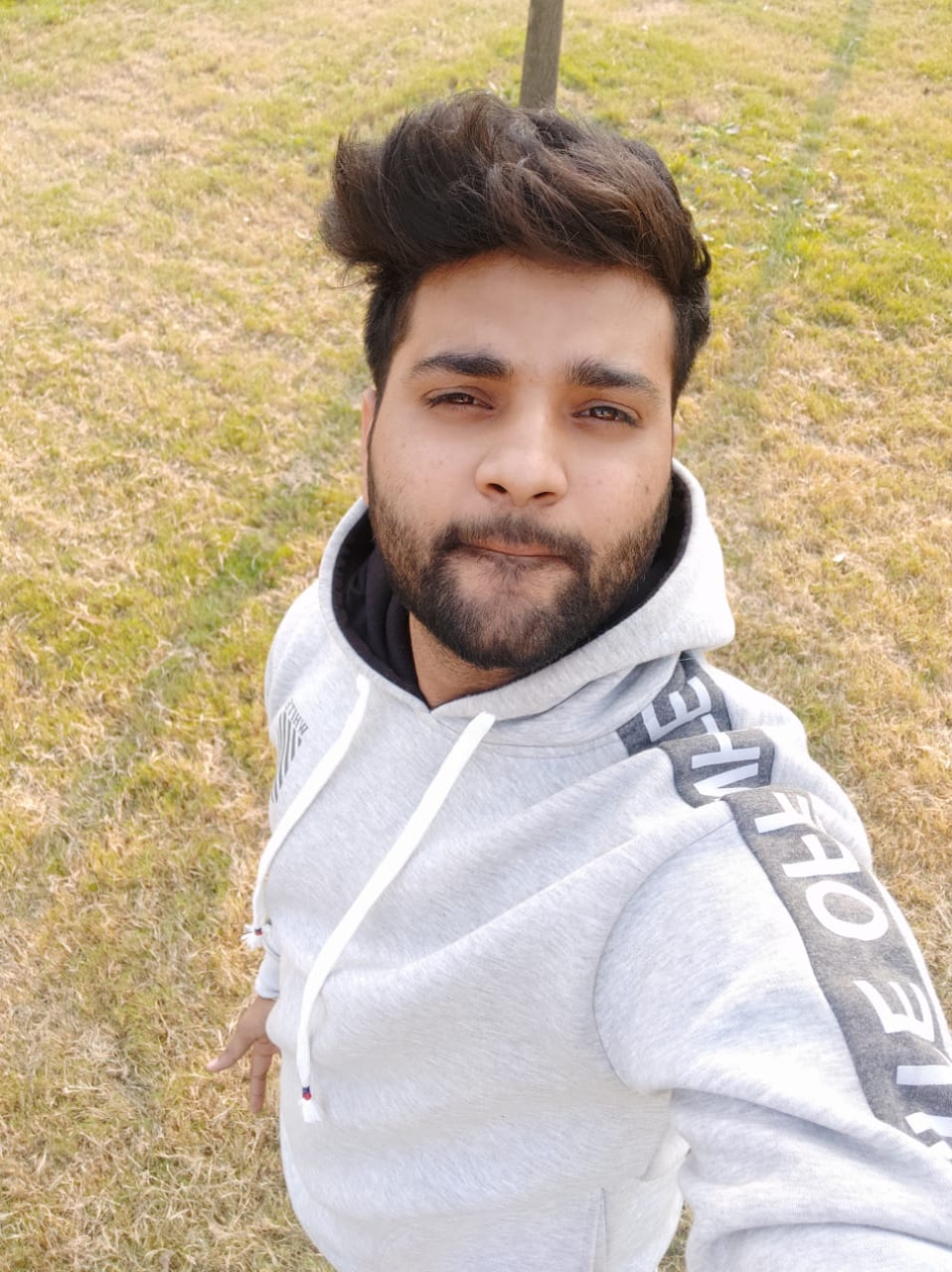 Sunil Yadav
Attitude Academy Has delivered the course Excellently. His approach is wonderful and he treat me with kindness and respect. He simplified the hard part of the course and I am very happy they are my mentor.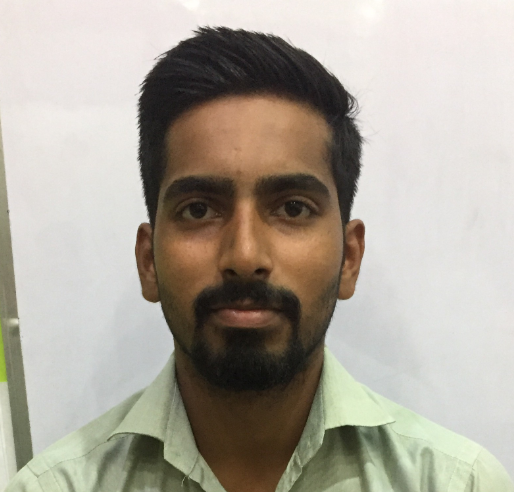 sahil dubey
I have completed the Android Development Course from Attitude Academy and it has been a game-changer in my life. The topics and assignments in the course were the key aspects that transformed my knowledge about Android Studio. Thanks Attitu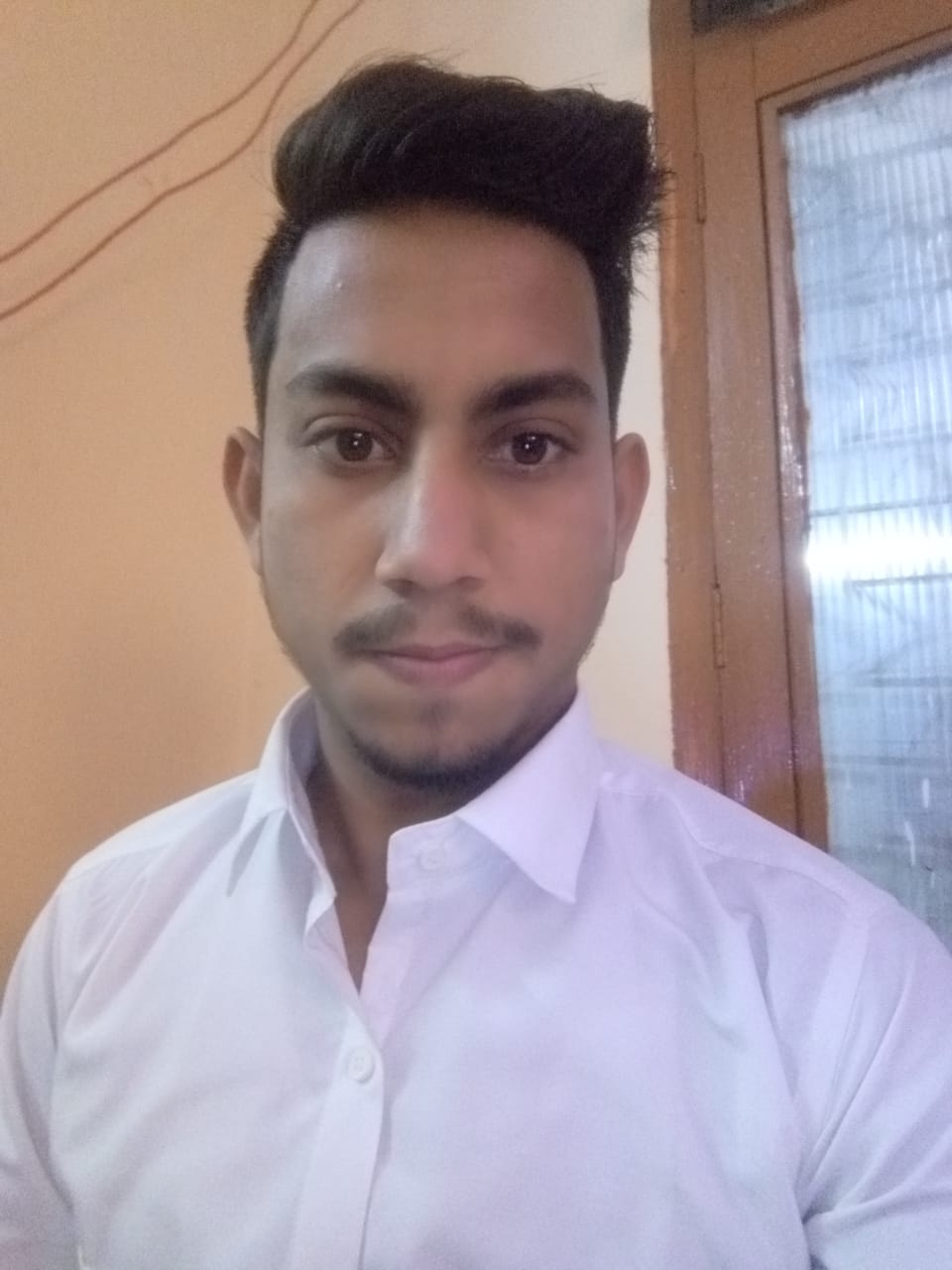 Sujit Kumar
My experience with Attitude Academy has been amazing. The course gave immense knowledge about the subject which helped me gain confidence in learning the complex topics. I have had exceptional mentor support from Attitude Academy.
Abdul
My experience while studying with Attitude Academy has been great. The course curriculum was in-depth which helped me gain immense knowledge about the subject. With outstanding doubt support from the Attitude Academy Teaching Assistants.

Shivan Sharma
Good institute for accounting software. Professional faculty is there always for u . They very keen interest to resolve ur douths and study material. I had a good experience there.

NIkhil Goswami
Best academy for smart courses and good facilities

Aucky Kumar
one of the best institute have ever seen .... even teachers are so much coperative... online class LMS portal is best for learning

Akash
Attitude Academy is one of the best Academy to learn Tally, GST, Basic of Computers. Faculty of this institute are very cooperative, polite and humble with their students. The best part of this institute is they provide online lerning fac

Sageer
Attitude academy is the best institute of Tally ERP9 with GST and Accounting in delhi. trainers are very helpful.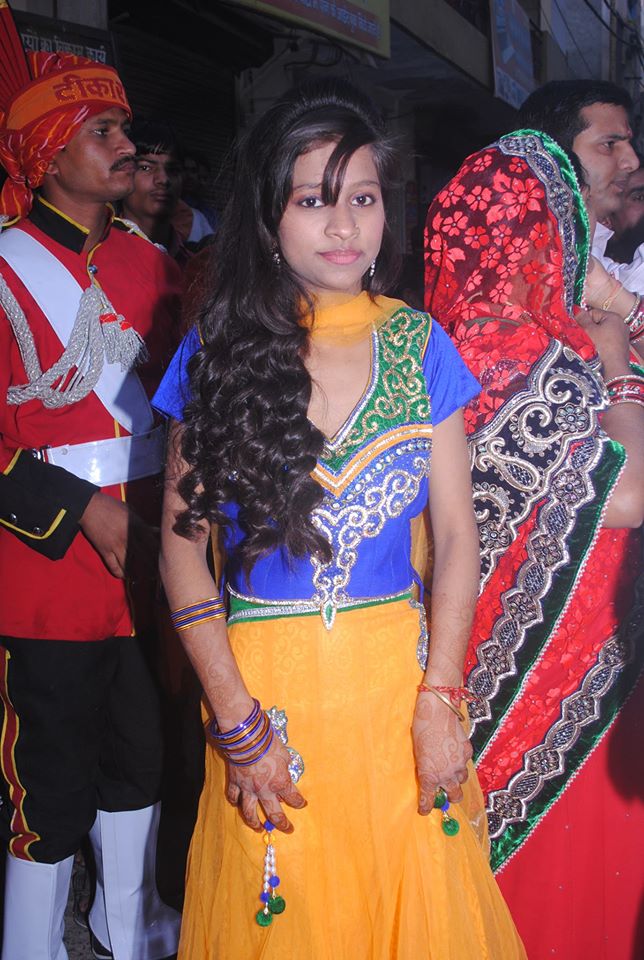 Parachi
Attitude academy provides brilliant training program which helps us to face challenge..The overall training programme was great..Trainer provides good training..The teachers motivates students to do the best..

Sahil
Attitude Academy is one of the best Academy to learn Tally, GST, Basic of Computers and multimedia course. Faculty of this institute are very cooperative, polite and humble with their students.

Udit
Very good academy from the faculty to the facility. Good intrect between students nd trainer. Online LMS portal is good for learning. Problems are listened nd solved by the trainer immediately.

Kavya
I am learning sketching here by Divya mam in this institute in fashion designing course..

Renu
It's a great institute , I'm doing Dress designing from this institute & I'm satisfy with my teacher Anjali mam she is very good & helpful

Rishi Mishra
i am an accountant by profession and the hole credit goes to Attitude tally academy , specially Turab sir.. here i got basic to excellence knowledge of accounting

piyush
Best coaching classes for average and medium level students of 3D Max & Autocad..

sanjeev
Excellent institute. I would like to recommend it to everyone l know.

Akki
This academy is very greatfull here u learn theoretical with practical knowledge of your course... It was excellent experience of mine to get in such a good institute. online training is very best of this academy

Amit kumar
Attitude academy is the one of the best academy in yamuna vihar trainer are so helpful glad to be the part of attitude academy...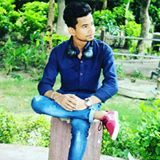 Jatin Pal
Attitude academy is wonderful training centre for tally and computer knowledge...m also studying over there..there is a good atmosphere...and the behavior of trainers with every stu. Is too good...and teaching way of trainers are totally am

Aarohi Thakur
Nice fashion design academy in uttam nagar. Iam doing my dress and fashion design course from attitude academy in uttam nagar thanks to all my friends.

Pravééñ KR Prïñçé
MAMTA MA'AM ( TALLY TRAINER) IS A BRILLIANT TEACHER OF THE ATTITUDE ACADEMY . SHE ALWAYS DISCUSS ABOUT THE TOPIC IN TALLY ...SO POLITE WITH STUDENT.. ALWAYS SUPPORT.. ALWAYS MOTIVATED...I HAVE NO OTHER WORD TO EXPRESS ABOUT THE MAMTA MA.AM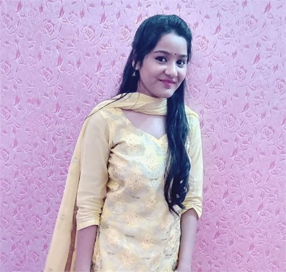 Hema papnoi
One of the good thing about this academy is that students have the opportunity to work on live projects & online classes also, which is industry's current demand.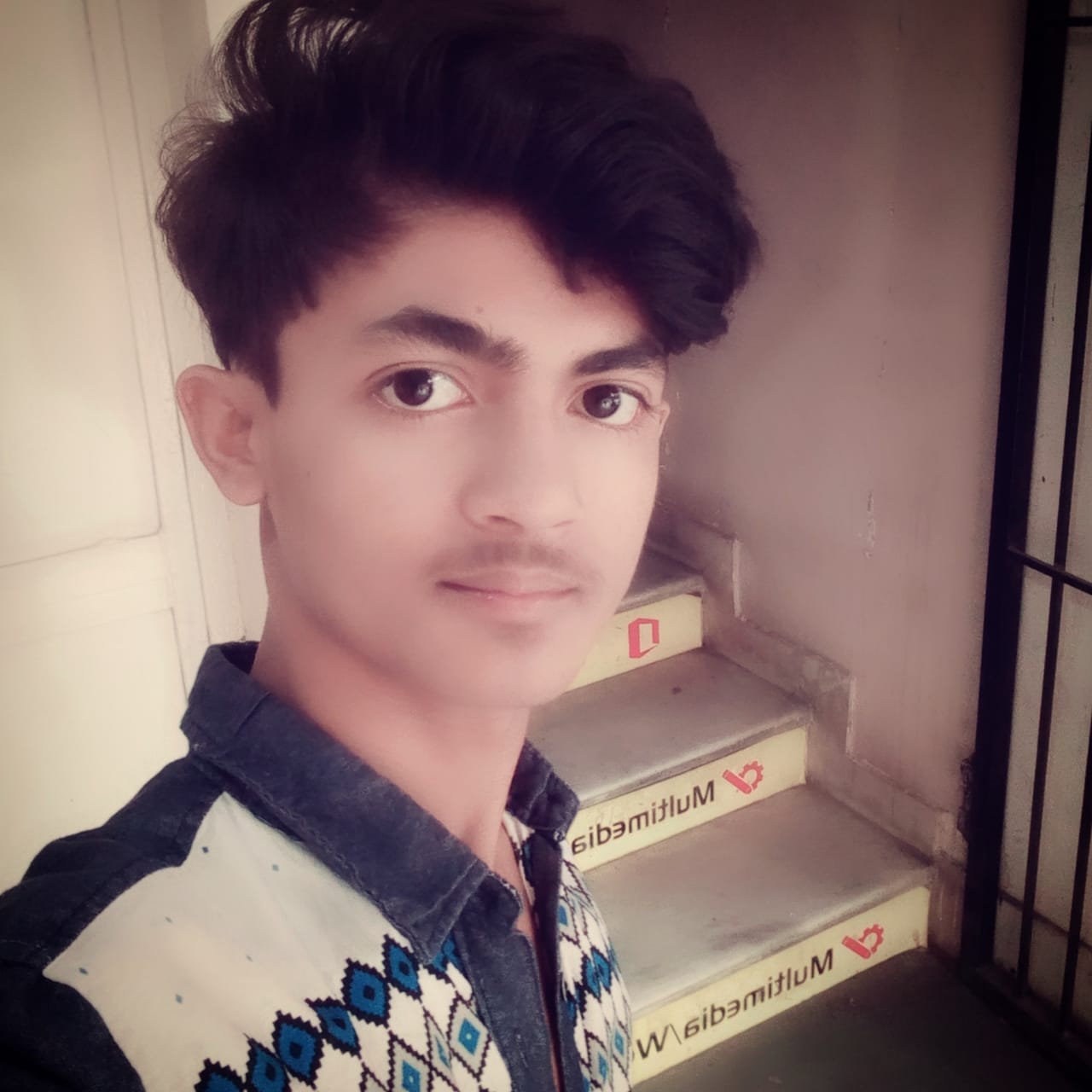 Sahil Sheikh
WOW! What an institute for Online Graphic designing. I enjoyed it my friends. Now I creates very much innovative and creative designs using Photoshop.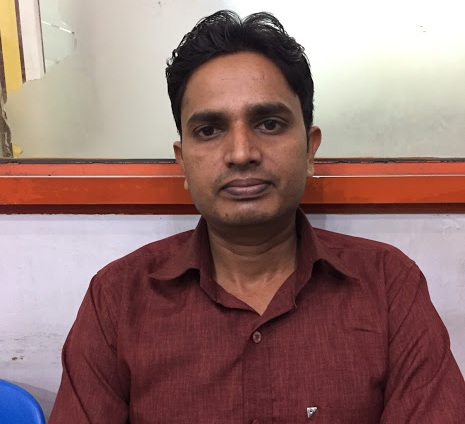 Sumant
Hi, My name is Sumant. I am a student of Attitude Academy. I am Learning Advance MS Excel here. Teachers are very supported. Overall good experience here & online LMS is best of this academy.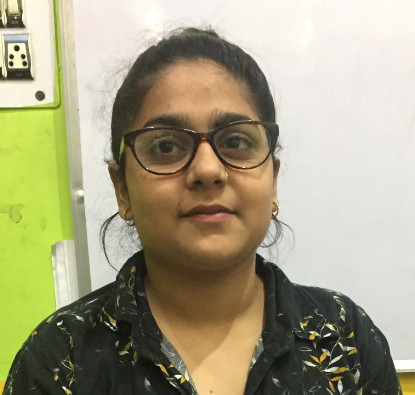 Vidya
Attitude is one of the best institute at Yamuna Vihar and Uttam Nagar. I feel very lucky because all teachers are very good and teach us very well. You must be come here for your best future.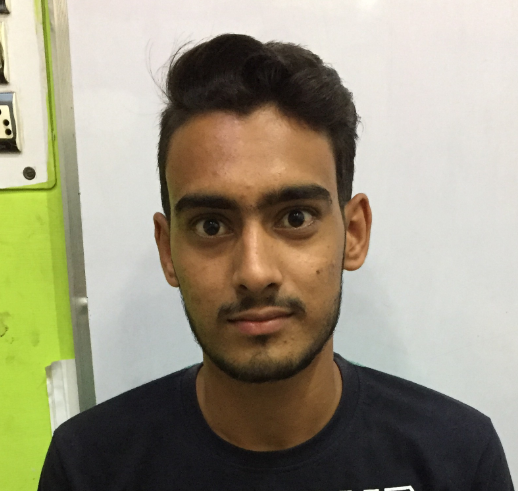 Udit Chauhan
Complete C, C++, Java, PHP, Python, Data Structure, Dot Net, MySQL, JSP training classes is provided here.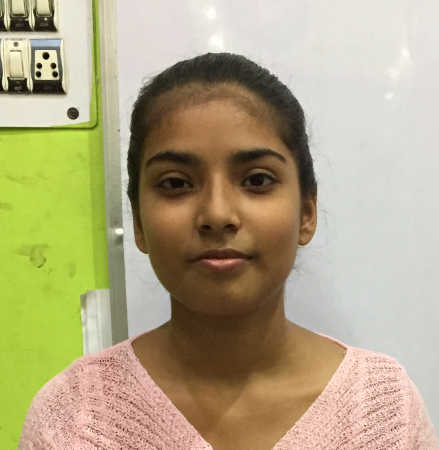 Namrita
I am very much impressed with the faculty, the way of teaching and the most important and impressive is the real time project work which is 100% practical.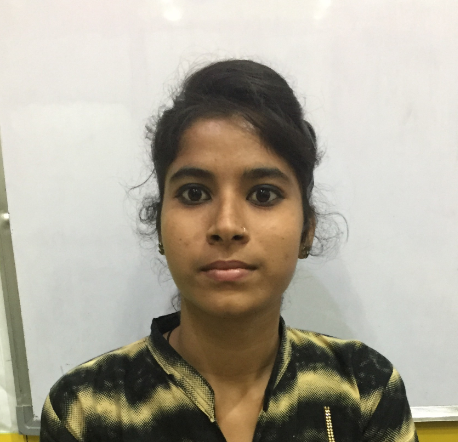 Manisha
Wonderful dresses I am stitching for myself, my family and the institute, after learning dress designing from this institute. So happy...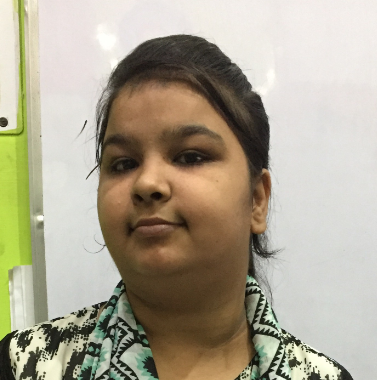 Mahak
Very good computer institute from the faculty to the facility. Good interaction between students and trainer. Problems are listened and solved by the trainer immediately.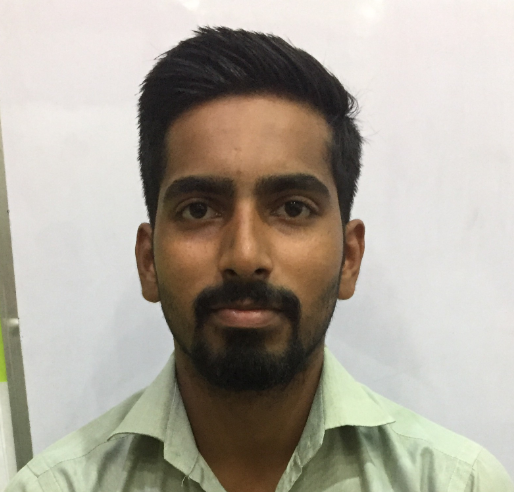 Kunal
Best BCA, MCA, B.Tech & Computer Science coaching classes at this Yamuna vihar, Uttam nagar location in Delhi. I will recommend this to all students.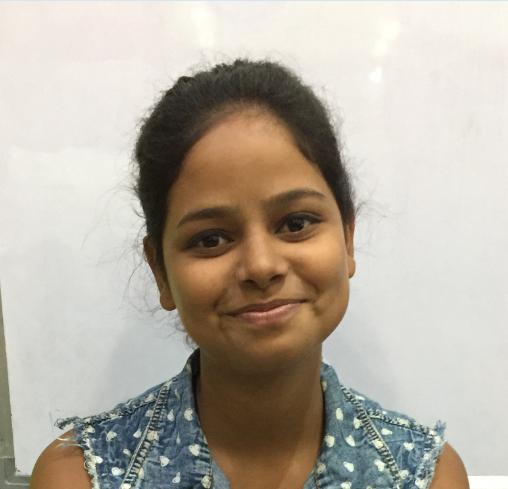 Mahima
Best FD and DD, I am doing 6 months course from here, Anjali and Divya mam are best. Such an experienced and great faculty of fashion and dress designing here.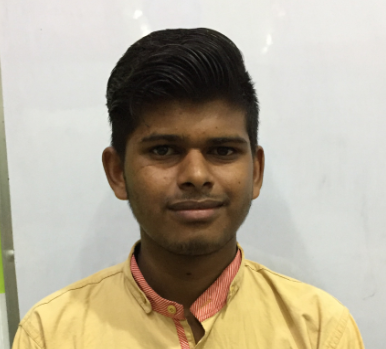 Gourav
Mamta mam is best Tally GST Taxation trainer. Learning e-accounting in this institute in a better way.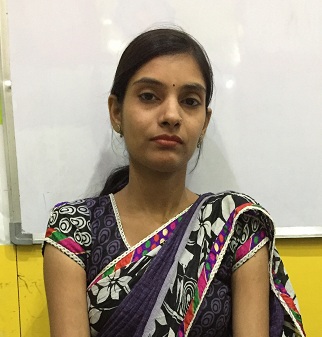 Laxmi
I have Completed my Tally.ERP9 Course with good experience. And now I feel that I am very confident about my interview and job.