What People Say?
Reviews

By Our Success & Top Students

" This MS Excel course is very student friendly and easy to cope up with our daily work schedule.attitude academy has done an excellent job in presenting the content in simple way covering almost all the topics from beginner level to VBA."

" Yes, it is very flexible and easy to get the ideas of an excel shortcut functions make live and work done in good and correct way. It amazing course of Excel"

" Loved learning this course. Excel basics have been explained so perfectly, really digging down to the minute concepts in a detailed manner."

" It is a great course.The way Attitude Academy tell everything is super awesome and clearly understandable.I love this course.If you purchase this course,I tell you that you wouldn't regret anymore.Thanks attitude academy for this course"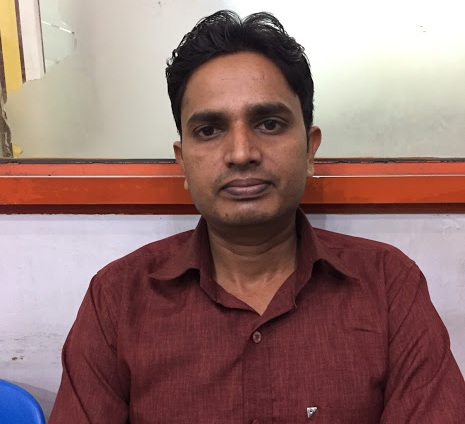 " Hi, My name is Sumant. I am a student of Attitude Academy. I am Learning Advance MS Excel here. Teachers are very supported. Overall good experience here & online LMS is best of this academy. "