Financial e-Accounting
Banking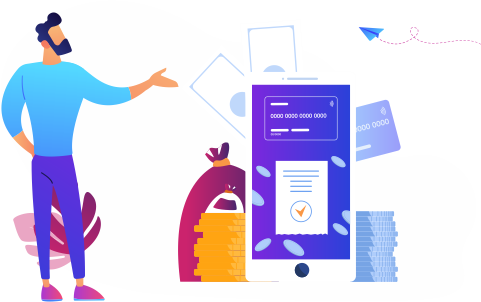 Actual Price
₹499.00 93% Off
Course Features
Online Interactive Learning Sessions
Practical Videos For Covering Course
Complete eBook with 200+ Assignments
Practice Project are also provided for practice
Practice Projects based on actual business transaction
Course Related Blogs & Articles
100% Job Assistance
Access on All Device
24*7 Lifetime Access
ISO 9001 : 2008 Company
Internship Programme for Learners
Govt. Recognized Certificate
One of the Finest Education Brand in India
What you'll learn
Introduction Of Banking

Cheque Printing

Cheque Register

Bank Reconciliation

Deposit Slip

Cash Deposit Slip

Cheque Deposit SLip

Payment Advice

Blank Cheque

Cancel Cheque
Requirements
Be able to operate a PC. That's all.
What placement assistance will you receive?

Free Placement Preparation Training

Access to curated Internships & Current Job Openings.

Top performers will be highlighted on Attitude Job portal
Requirements
Banking Module has been enhanced in Tally.ERP 9 to simplify the overall banking experience. A separate menu Banking has been provided under Utilities in the Gateway of Tally and the user need not go to different menus to operate the banking related operations in Tally.ERP 9, such as printing cheques, BRS, printing deposit slips, printing payment advices, etc.
The banking transactions can now be provided with bank allocation details such as the transac- tion type, instrument no, date, etc. A single bank amount can also be allocated to multiple transaction types such as cheque, Electronic Cheque, Electronic DD/PO, Inter Bank Transfer, Others and Same Bank Transfer based on the requirement.
The BRS screen will now provide detailed information with regard to transaction types, instrument no., instrument date, cheque favouring, etc. The user can also provide opening BRS for unrecon- ciled transactions.
How will your training work?

Classes
Watch recorded & live videos to learn various concepts & get Live Sessions with Trainer for Doubts Clearing.

Exams
Test your knowledge through quizzes & module tests. Take online exam & get instant result.

Projects
Get hands on practice by doing assignments and live project

Certificate
Take the final exam to get certified in Banking Certification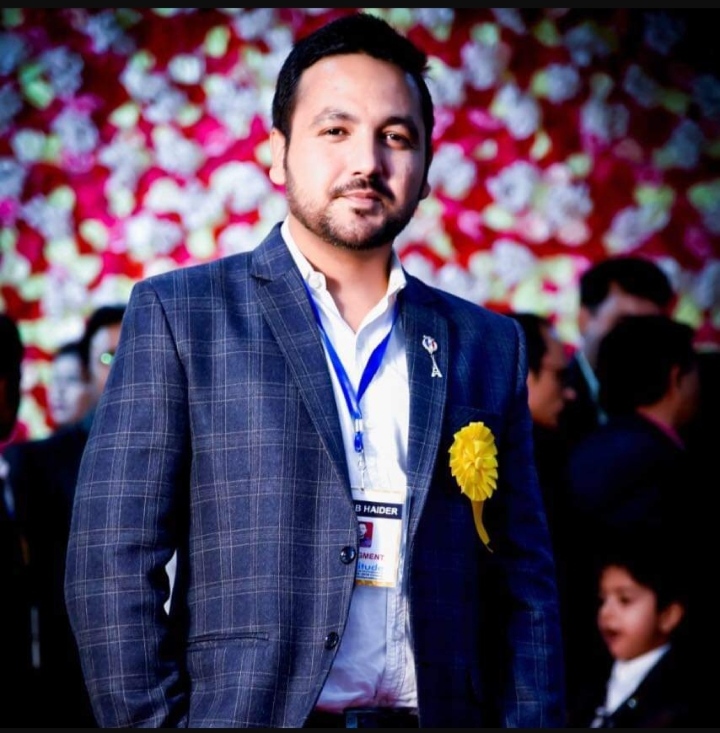 Oh snap! Course reviews Not Found Now. Please try Again Later.
How will your doubts get solved?

You can post your doubts on the Q&A forum which will be answered by the teachers within 24 hours.
100% Placement Assistance
Meet Our

Placed Students
Commonly Asked Questions
Q. What are the prerequisites for the training?
There are no prerequisites for this training as it is of beginner level. Everything that you need to know about Banking Certification would be taught to you from scratch.
Q. Do I need to have a laptop or desktop to do the training or can I do it on mobile too?
You can watch the videos and take quizzes & tests on any device including mobile. However, for assignments and practice, use of desktop or laptop is required.
Q. What system configuration is needed to do this training?
To do this training, you would need a computer with a minimum 1 GB ram and Windows 8 or later (64 bit).
Q. When can I start the training?
You can choose your preferred batch date while signing up for the training program and start accordingly.
Q. Will I be getting a hard copy of the certificate?
No, you will be only getting a soft copy of the certificate which you can download and print out if required.
Q. What placement assistance will I receive from Attitude as part of the training?
You will receive free access to Placement Preparation Training on the platform which covers resume writing, cover letter writing, how to search and apply for internships and jobs on Attitude, and interview preparation. This training comes with a lifetime access meaning you can use it later also if you are not applying for internships or jobs right now.
Access to curated internships & jobs related to the training - after completing the training, you would receive a list of handpicked internships or jobs every week that you can apply to as per your preference.
If you are a top performer, a badge of achievement will be added to your Attitude resume and shown to the employers when you apply to internships or jobs on Attitude.
Q. Does Attitude Trainings guarantee a job or internship placement?
While many of our students have found their desired internships or jobs after completing their training, Attitude Trainings does not guarantee an internship or job. However, if you study sincerely (including doing exercises, assignments, and projects) and make good use of our placement assistance feature, it will become easier for you to get a placement using the skills learned in the training.
Q. I'm not able to make payment. What should you do now?
You could try making the payment from a different card or account (of a friend or family). Otherwise, you can follow the instructions on how to make an offline payment.
Q. The payment shows failed but money got deducted? What should I do now?
The amount deducted will come back to your account within 3-5 working days. This is the normal duration your bank will take to credit the amount back into your account.