What People Say?
Reviews

By Our Success & Top Students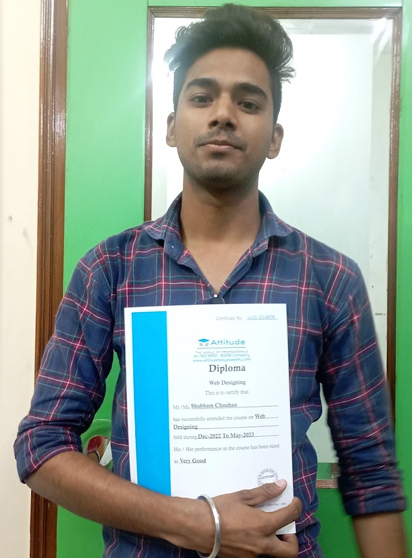 " I am proud that I could participate this amazing course at the amazing Attitude Academy. It was an honor to work with knowledgeable tutors who helped us in all the ways possible. All I can say is Thank you Attitude Academy!"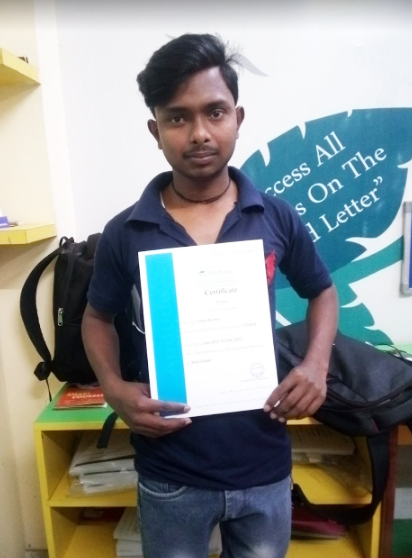 " 3 weeks ago NEW I enjoyed the course because the tutors are enthusiastic people who put an effort to let students' understand the materials and they showed me that it is enjoyable to be a teacher. Attitude Academy is very helpful and provide good s"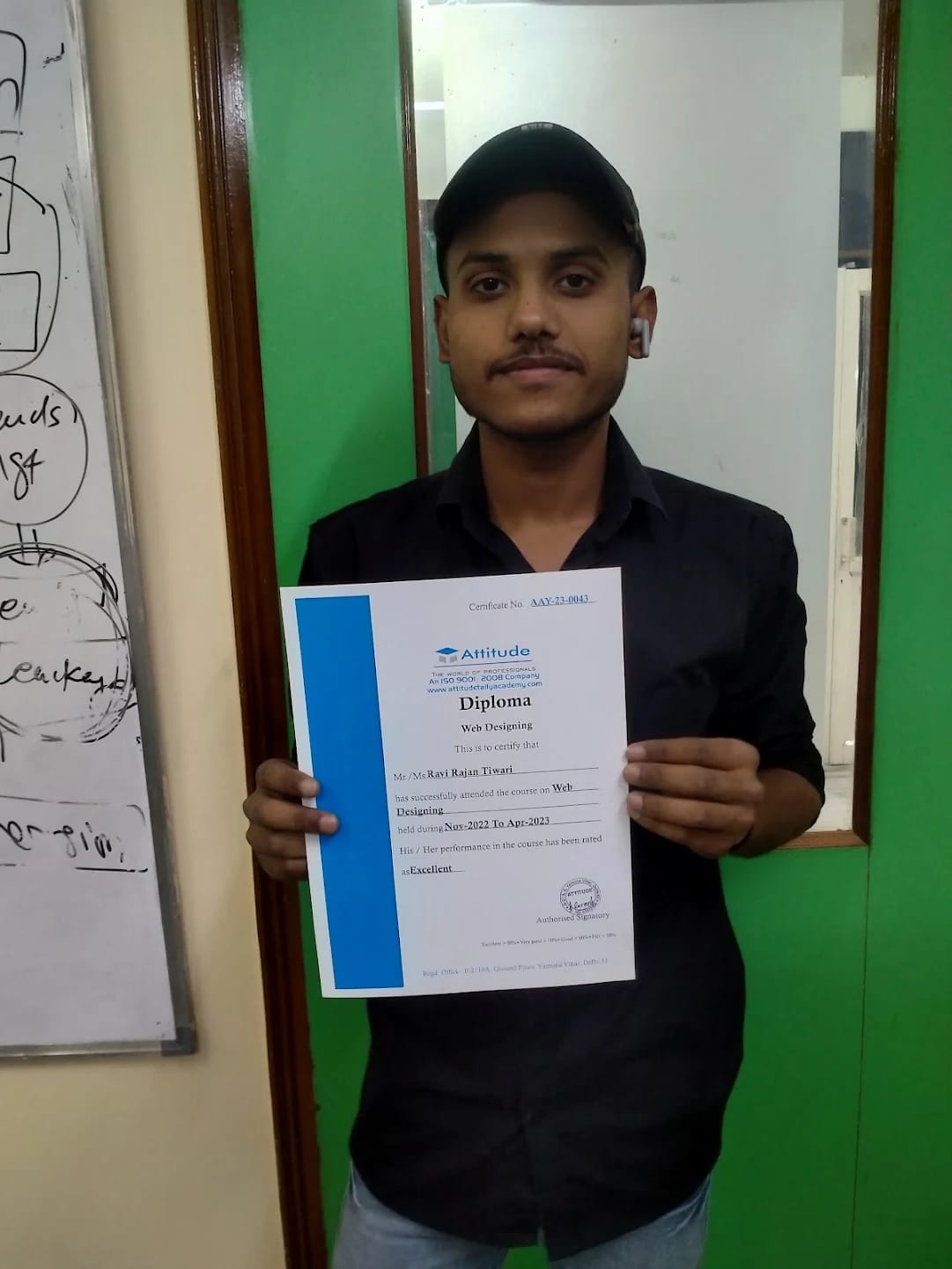 " It has been a great experience for me to take Website designing training from Attitude Academy. I have taken Website Designing and development course. The trainer especially Shiraz Sir is very good and has good knowledge."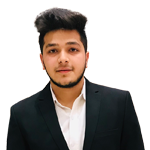 " While starting the course I was lacking motivation but as I learned to go with flow and explored different topics, faculty at Attitude Academy helped me by taking care of all the doubts. Thus, ensuring my clarity in the subjects."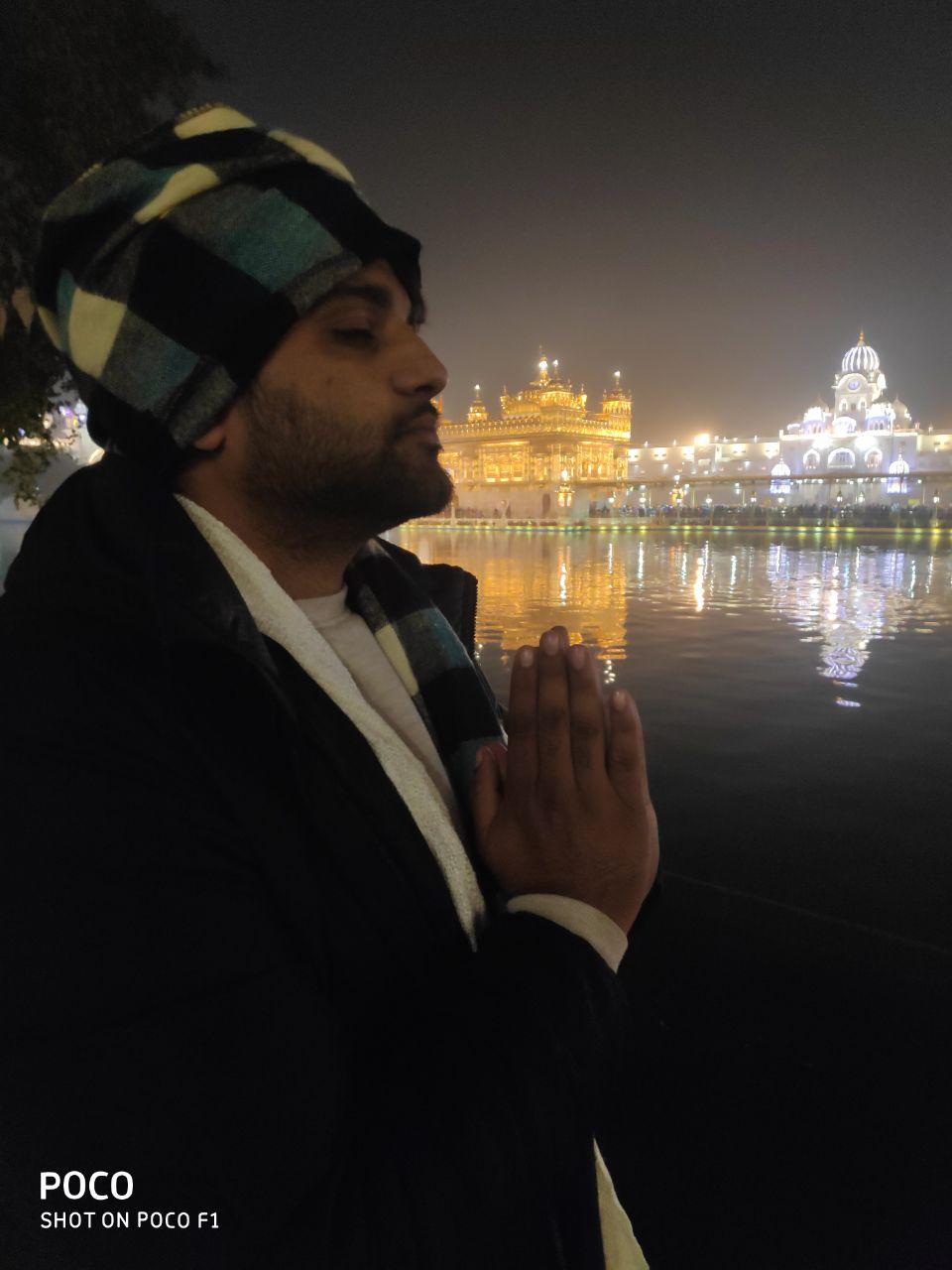 " My experience with Attitude Academy has been great. Now, I can say that I have a strong foundation in programming, This course gave me a taste of developing websites which helped me build some interesting projects for my portfolio."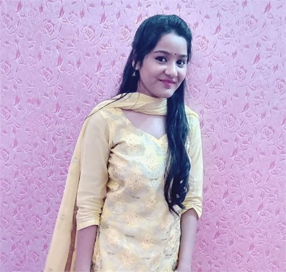 " One of the good thing about this academy is that students have the opportunity to work on live projects & online classes also, which is industry's current demand."