Below is the list of Top 4 short term job oriented courses after 12th & graduation with their short details:
1. Tally GST e-Accounting
Tally e-Accounting is widely considered as an accounting software for small and medium businesses. It performs all the functions of accounting that a peculiar small scale business has. Tally ERP is not just an accounting software. After the release of the ERP version of Tally, the capability and functioning of Tally have been augmented and sharpened to a great extent.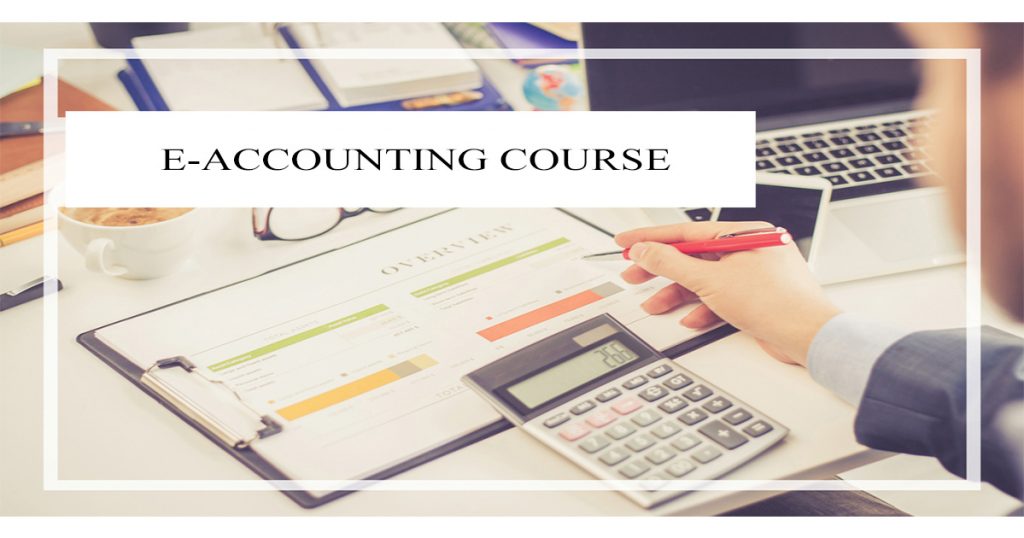 Attitude Tally Academy presenting this job oriented course at Yamuna Vihar for the students who are seeking for jobs immediately. Now along with the introduction of GST (Goods and Services Tax) in India, Tally will be utilized by more people than before.
The reason for this is for most of the general public, Tally is a really a useful software for accounting and that since the Tally is very easy to be trained in, and Attitude Academy is providing the best training in Tally GST & e-Accounting in Yamuna Vihar Uttam Nagar Delhi.
2. English Speaking
Improved communication skills in English can be useful for not only an improved social life, but also increase job opportunities in the future. From job interviews to the real professional world, English speaking communication skills are very essential and being perfect in English means being able to communicate clearly and effectively. In job interviews, most interviewers conduct interviews in English. In our Attitude Academy we arrange mock interview sessions as well. Lack of skills in the language can mean smaller chances of landing a job. On the other hand, being smart speaker in English language can help one make a good first impression which means improving chances of achieving the position one is applying for. English is the most widely used speaking language in the business world. Most job interviews are conducted in English. Most business contracts are written in English. Attitude Academy is offering the course of Professional Spoken English in Yamuna vihar, Uttam nagar Delhi for all type of students.
We provide practical session for students to give them the real feel of communication.
3. Basic Computer
Having command in computer is the knowledge and capability to use computers and technology efficiently. Computer efficiency can also refer to the comfort level someone has with using computer programs, now in every organization computer is an impeccable tool for official work.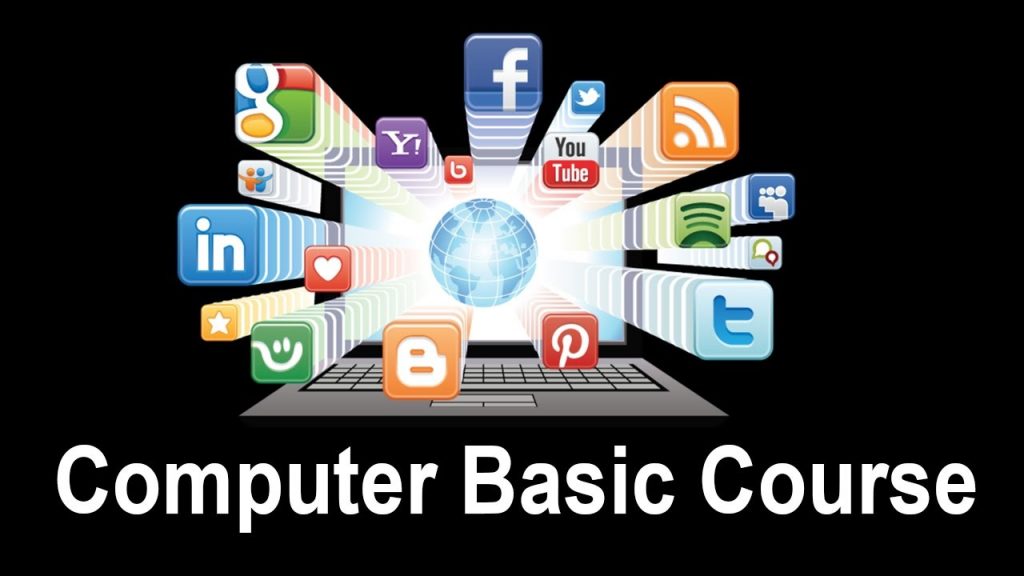 Attitude Tally Academy provides the basic computer course for students who want to get jobs promptly. Every employer wants their workers to have Basic Computer skills because their company becomes ever more dependent on computers. Many employers try to use computers to help run their company faster and cheaper.
4. Web Designing
Why web design is important?
As you wish into garnishing your website, you might wonder the crucial aspect of website designing. A fairly designer website leaves an impact on everyone who wishes to inquire about anything on the internet, Attitude Academy is training students in web designing to make their career bright and give them a go at this world of internet.
Most of the times your followers and your audience look at your website, it provides them their first glimpse of your business. They will testify your business within seconds. In these first few seconds, you want to make a non lasting impact on your audience. If your website looks raunchy or redundant your audience will definitely have a negative impression of your business. They will never accept that your business is good enough.
Web designing is important because it impacts how your audience looks at your brand. The impression you make on them can either get them to be consistent on your page and learn about your business or leave your page and turn to a competitor.
These are other few short term job oriented courses also that gives you job immediately after joining Attitude Academy for the betterment of your future. You are just a call away…