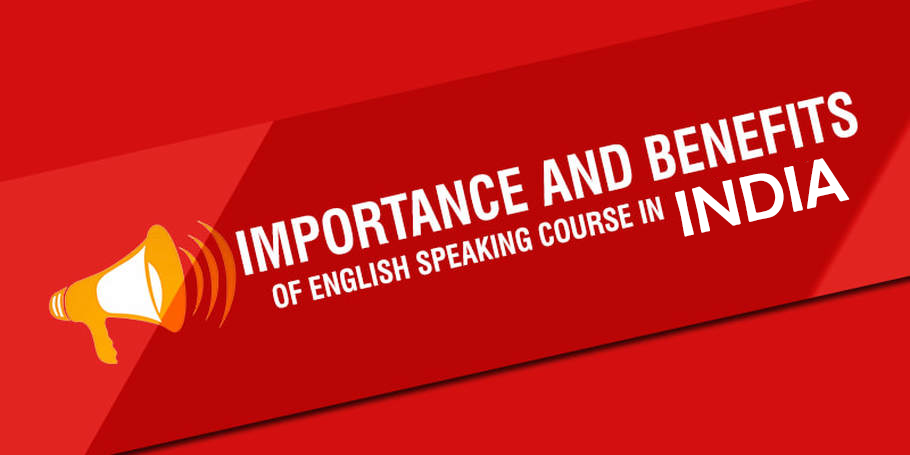 You understand english but, find it difficult to speak? Attitude English Academy is here for your better speaking english communication. Join our professional training classes now.
Communication is an art which consist an effective and progressive process of speaking, listening and understanding. Most of the people have capabilities of talking, but everyone has to learn how to speak well and communicate beautifully, speaking, listening and our ability to feel the emotions are the skills by observing other people and constructing our behavior on what we see and adapt.
We are also trained in some communication skills directly through education. By bringing those skills into Behavior and getting them honed. The face of modern India is changed rapidly in the face of globalization it has brought different approach in India. At present time in the world of cut throat competition no organization wants to remain basic their ambition is to augment all over the world.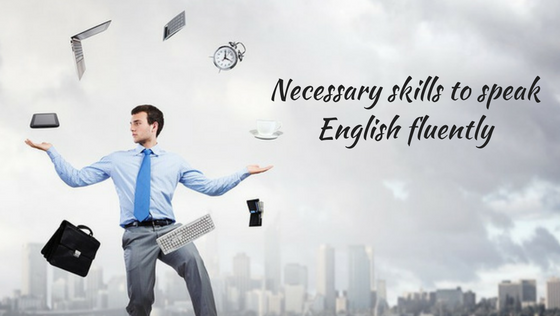 English is an undoubtedly license to better education and employment opportunities. English language plays a pivotal role to fix the world into a single line; English has been awarded as status of the most common language in almost all the countries where it is not the primary language. To adopt simple language for day to day communication is main target of learning any language.
In turn, today's workforce is predicted to be highly competent to progressively improve skills and indulging in long term learning. Language is an art similarly like other arts and skills but we have to sharpen the skill to achieve the mastery in this language, otherwise it is almost impossible. The main objective of learning a language is directly Associated with the skills that are to be constructed. At our Delhi institute Attitude Academy we provide training classes of English speaking to students in all aspects of English related to speaking, listening, writing, reading, thoughts and perceptions are supposed to be reciprocated with others but We know that one needs to learn English in order to cope with the barrier of communication.
English becomes effective when a communicator is capable enough to Communicate competently, simply, softly, politely, sincerely and dynamically. There for communication is interactive by nature.

Today the obligations of learning English are not only political but also scientific and technical. And no longer English is the language of the country of Europe, it is the language implied by the world for better understanding; it is the most international and acceptable of all languages.
English has emerged as an international language a link that connects everyone in a single way of communication and a language of modern science and language of all competitive examinations not only of the state level, national level but also of the international level. It does not matter that we feel it or not we are now living in the modern world of rapid information and communication technology. 
In this era of digital phase computers can be seen utilized everywhere. Mostly the date of computer are programmed and stored in English, researches have shown that out five thousand newspapers more than half of the newspapers printed and published in the world are published in English language. Being the lingua-franca of the world English plays an important role in communication and if we want to get success in our life, we must sharpen our skills of speaking and understanding English
At Attitude Academy Yamuna Vihar and Uttam Nagar and Delhi NCR, we are in the list of Best English Speaking institute in Delhi and our students are provided best training of English that includes, public speaking, facing interview, removing stage fear, etc.
In order to get a good job, one must improve his skills of communication because it opens the door of opportunities in our life, people who communicate in English are considered intelligent, in India also now the time has changed English is undoubtedly the official language, we cannot overlook the importance of the English.
Come and join our Professional English Speaking Course for an effective manner of communication.