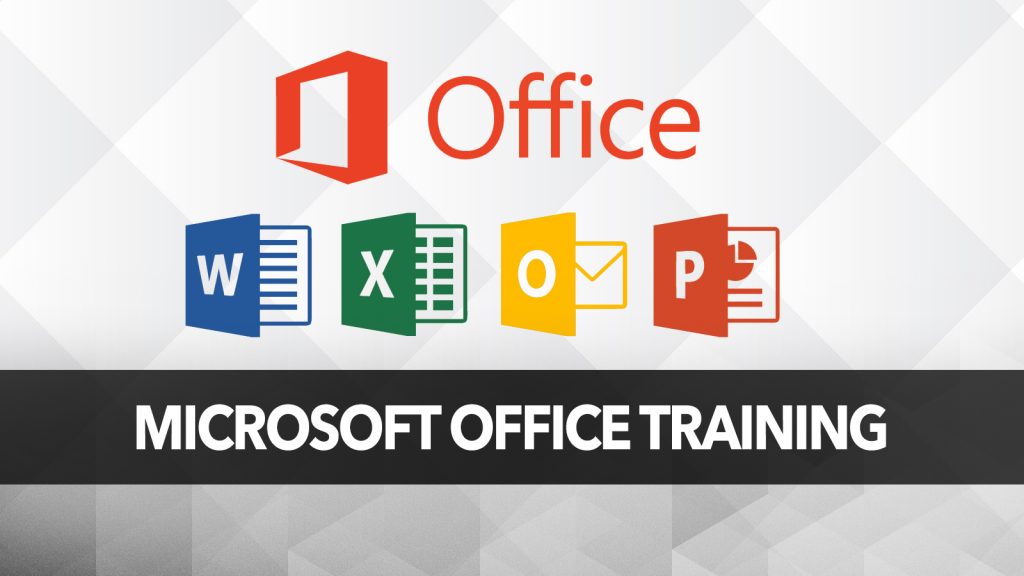 In this blog we are going to tell you the history of Microsoft Office including Office 2013 preview.
So lets, start with the product name and it's release dates…

November 19, 1990 : Microsoft office for windows is released otherwise known as "office 1.0".
August 30, 1992 : Microsoft Office 3.0 is released on CD-ROM, including Word 2.0c, Excel 4.0a, Powerpoint 3.0 and Microsoft Mail.
June 02, 1994 : Microsoft office 4.3 is released featuring Word 6.0, Excel 5.0, Powerpoint 4.0 and Mail 3.2, plus Access 2.0 in the pro version.
August 30, 1995 : Office 95 is release, coinciding with the release of the Windows 95 operating system.
December 30, 1997 : Office 97 released, featuring Word 97, Excel 97, Powerpoint 97 and Mail 97.
January 27, 1999 : Office 2000 is released, featuring Word, Powerpoint and Excel 2000. This was the last version to support Windows 95, and the last Office version that didn't include Product activation and was not covered by Office genuine Advantage.
May 31, 2001 : Office XP is released, featuring Word, Excel and Powerpoint 2002. This is the last version to support Windows 98.
November 17, 2003 : Office 2003 is released, featuring Word, PowerPoint and Excel 2003.
January 30, 2007 : Office 2007 is released, featuring 2007 version of Word, Excel and PowerPoint.
June 15, 2010 : Office 2010 is released, featuring user interface updates, extended the format support and a changed user experienced.
DID YOU KNOW
Microsoft Office 2010 is available in numerous different languages, Including English, French, German, Spanish, Chinese, Japanese, Dutch, Italian, Portugese, Polish, Turkish, Norwegian, Greek, Bengali and many, many others. To change the language of your Office software, simply download a Microsoft Office Language Pack.
MICROSOFT OFFICE 365
Released in 2012, Microsoft Office 365 offers secure, anywhere access to email and calenders, Office Web Apps, instant messaging, conferencing and file sharing. Office 365 is a cloud-based application, making it easy to communicate, create and share in the cloud.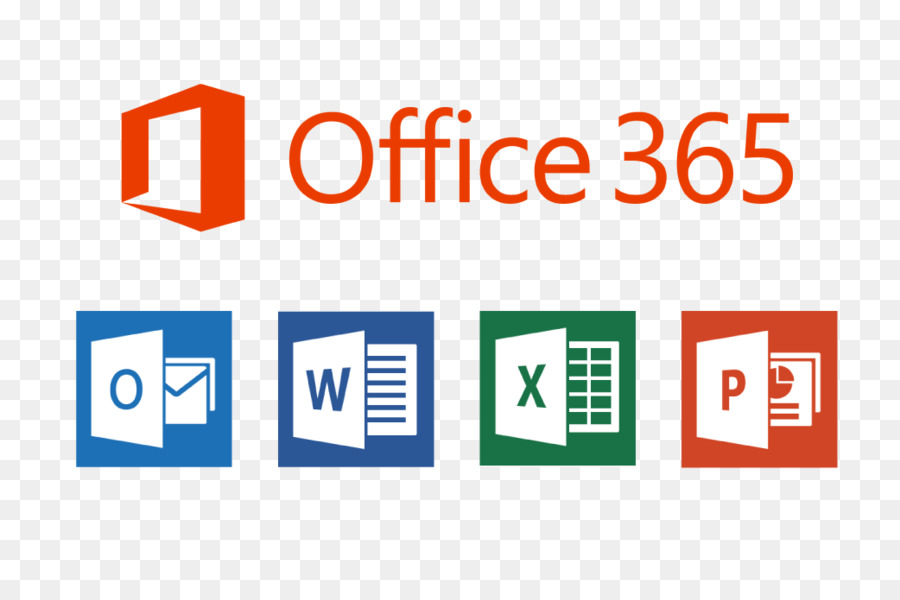 MICROSOFT OFFICE 2013
MS Excel 2013 : Excel will feature a new tool for filtering data in a timeline and the integration of advanced trigonometric functions.
MS Word 2013 : In word, the capabilities of inserting video and audio online as well as broadcasting on the net have been implemented.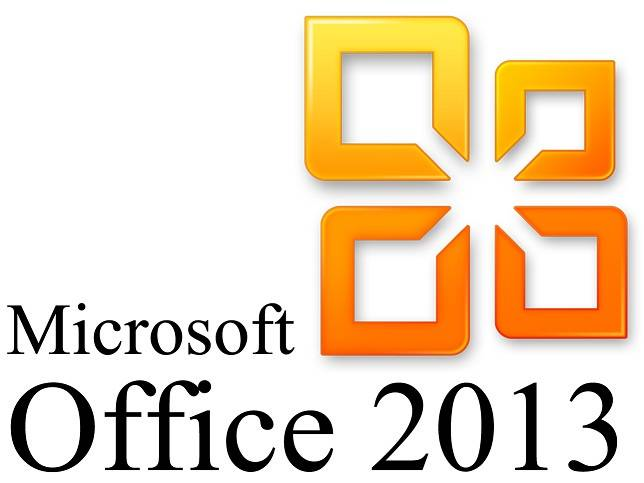 MS Outlook 2013 : Outlook has received some of the most pronounced changes, including a new visualizations for scheduled tasks.
MS PowerPoint 2013 : PowerPoint will include more templates than the previous version, as well as an increased number of transitions.
Microsoft has also promised support for Office Open XML Strict, a format Microsoft has submitted to the ISO for interportability with other Office suites, and to aid adoption in the pubic sector. In addition, Office 2013's retail suites will be complemented by two Office 365 subscriptions that also provide Office 2013 applications.
Learn Basic computer course in delhi from Attitude Academy and get complete training in our institute by joining our coaching's regular classes. Call 011-43522158 or visit www.attitudetallyacademy.com