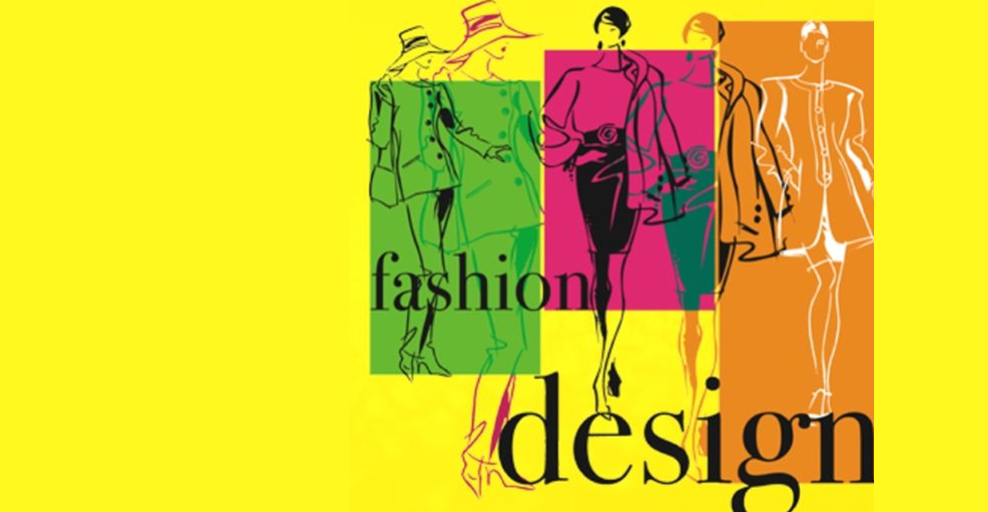 Attitude Fashion Academy's (Fashion Designing Course Classes in Yamuna Vihar Delhi) amazing fashion styles for females this summer, ideas that look great and help you stay cool during these hot days!
Go to Maxis
They are comfortable, stylish and heat friendly.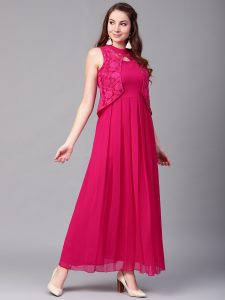 No to Jeans
Denim must be packed as doesn't offer ventilation.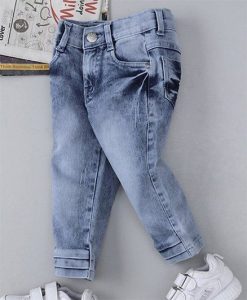 Layer Up
Go Outside with Layer up dresses for both hot and cooler weather.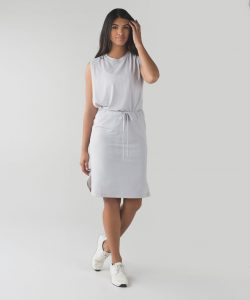 Show Some Toe
Let your feet take in the summer breeze with peep toe wedges.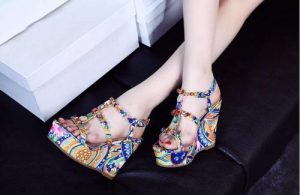 Lighten Up
Light colors like pinks, yellows, greens, and classic whites will help keep you cool and on trend.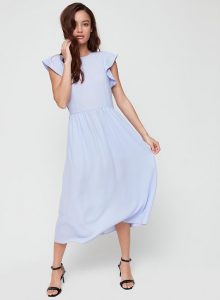 Go Natural
Ditch the synthetic: They trap moisture and heat, leaving you feeling uncomfortable and looking wilted.