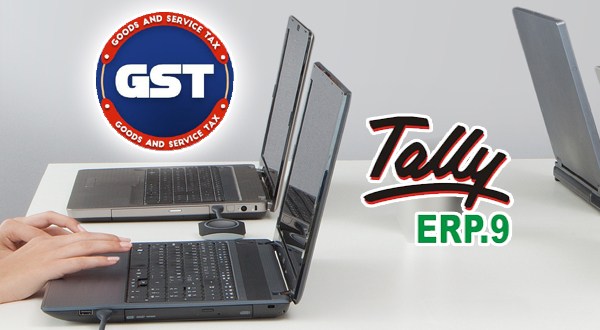 Tally GST is highlighted as an integral part of any business and the reason why that it performs all the things that a business at a time of commencement needs. And not only in business, but you can use Tally for your personal accounting also. In current era of competition every business man has to make his accounting strong to contest with others, but sometimes businessmen, students and, employees are so busy with their work and routine that they cannot even take classes for improving their accounting skills. But no need to worry, Attitude Tally Academy presenting an online Tally GST course for the students who are very far from our institutes at yamuna vihar, uttam nagar Delhi and for those who are very busy with their routine.
We provide 100% job-oriented practical Tally accounting classes online, all the learners will be provided training under highly qualified, professional and experienced trainers. We provide you the online training sessions with certified trainers who can boost your career and daily life with lot of ease, after enrolling with our online tally course with attitude academy you will feel some important changes and facile in your life. If students have time and they could come at our centre it would be better for them as well, they can join our Tally GST course at Attitude Tally Academy Yamuna vihar, Uttam nagar Delhi.
Need of learning Tally ERP9?
Now assume that if you are starting up a business of a general store, what would you need?
1. Accounting
2. Billing
3. Sales and profit analysis
4. Banking
5. Inventory
We can do all these things in just tally.
"IMPORTANT ASPECTS OF TALLY"

Accounting is the main function of the tally, the first thing that comes to the mind of a person after hearing tally is accounting it is the core function of the tally.
Accounting is a basic function of Tally ERP software and most people do not ever use any other functions other than accounting in Tally. At the most they will use Inventory management and some of the Taxation features, many people do not exactly know how to use those features and in many cases, they do not even require them.
What you will learn at Attitude Tally Academy?
2. Billing in Tally
Billing is most of the times indulged in the Accounting feature, but it has somewhat a separate function rather than accounting.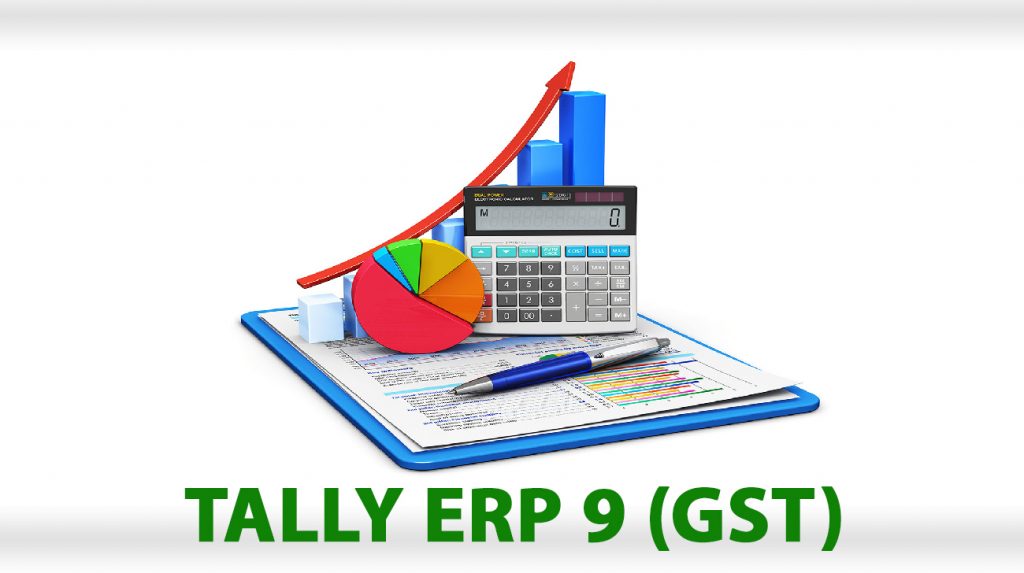 The best thing in Tally is that when you make billing entry you do not have to maintain an accounting entry again for that bill. This decreases repetition by entering a big amount of data. Our trainers emphasize on making students perfect under their training sessions at Attitude Tally Academy, if you join our online tally course it would be really helpful for all kinds of students for maintaining their financial records.
So if you have a shop and you do billing from Tally, you or your accountant do not have to perform accounting for the same bills again as it already done for you. In tally you can easily maintain all the transactions that you made throughout the day
In Tally, Sales and Purchase vouchers are actually for billing but they can also be used as a simple voucher. Everything in a bill you can imagine is there in Tally for the purpose of billing.
3. Payroll in Tally
This feature is utilized when you have a good number of employees working for you, but if you or your client's business has a good amount of transactions then you may require Tally.
For maintaining Payroll in Tally, there are functions like Employee Categories, Employee Groups, Attendance, Pay Heads and of course Employees.
You will be trained in all these above important aspects of Tally GST with our Online courses at Attitude Tally Academy Yamuna vihar, Uttam nagar & Delhi NCR.