Course Enquiry Call 011- 43522158, +91-9654382235
100% Placement Assistance* - When a student completes his/her course successfully, ATTITUDE Placement Cell helps students interview with companies like TCS, Capgemini, Genpact, T-Series, Sony, Blue Dart, Citibank, Airtel, etc. Nearly 500+ students have been successfully placed in last few Years at roles like Account Excutive, Payroll Excutive, Stock Mannger, MIS Excutive, programmer, web developer, database analyst, etc.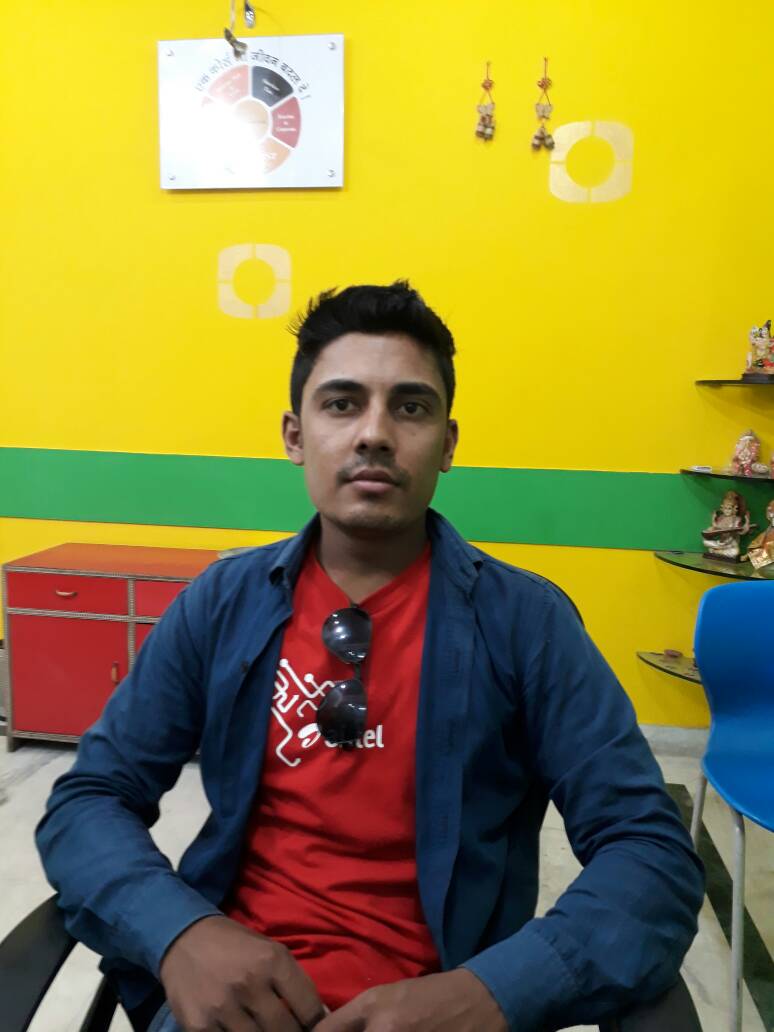 MOHD. ZAID
Company Name
Airtel Ghaziabad Rajnagar
Designation
store manager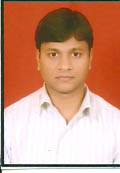 SURYA SHEKHAR
Student Name
SURYA SHEKHAR
Company Name
PIGEON India Pvt. ltd.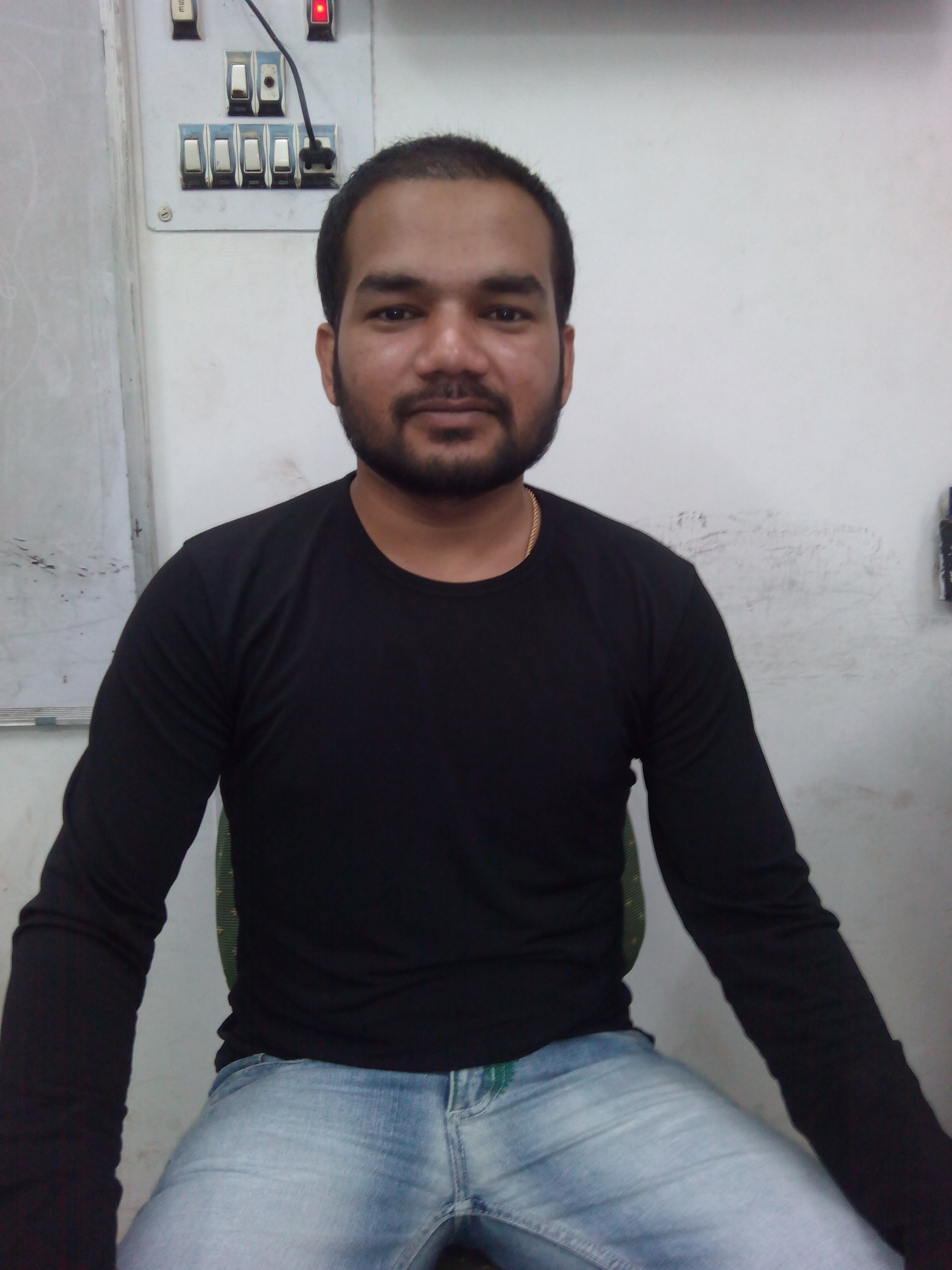 RISHI ANAND MISHRA
Student Name
RISHI ANAND MISHRA
Company Name
SKI India Pvt. Ltd.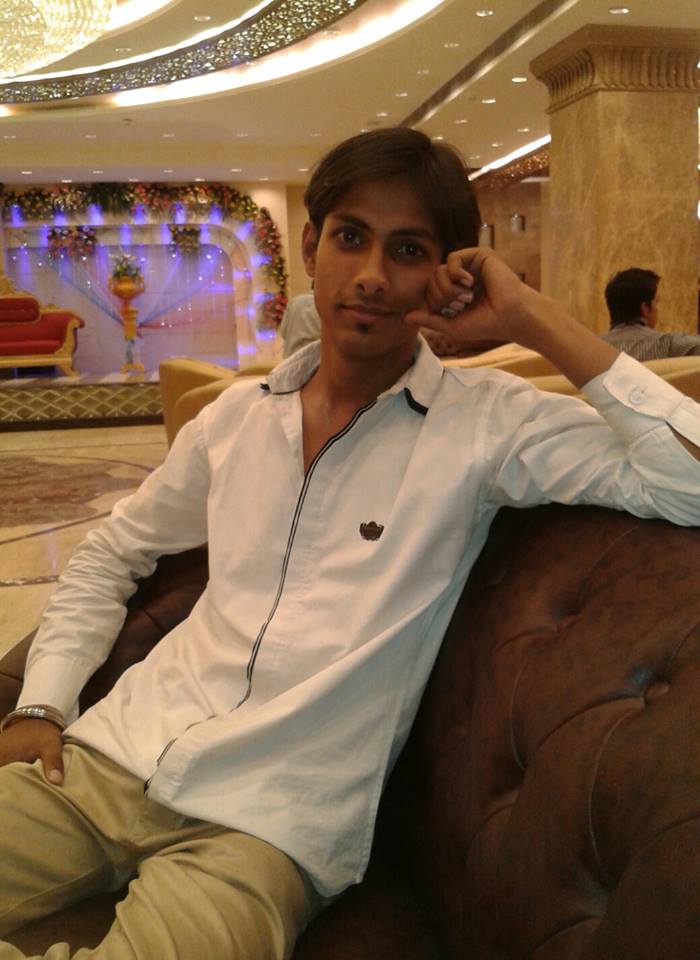 AMIT GOLA
Company Name
HI Destination Mgt. Pvt. Ltd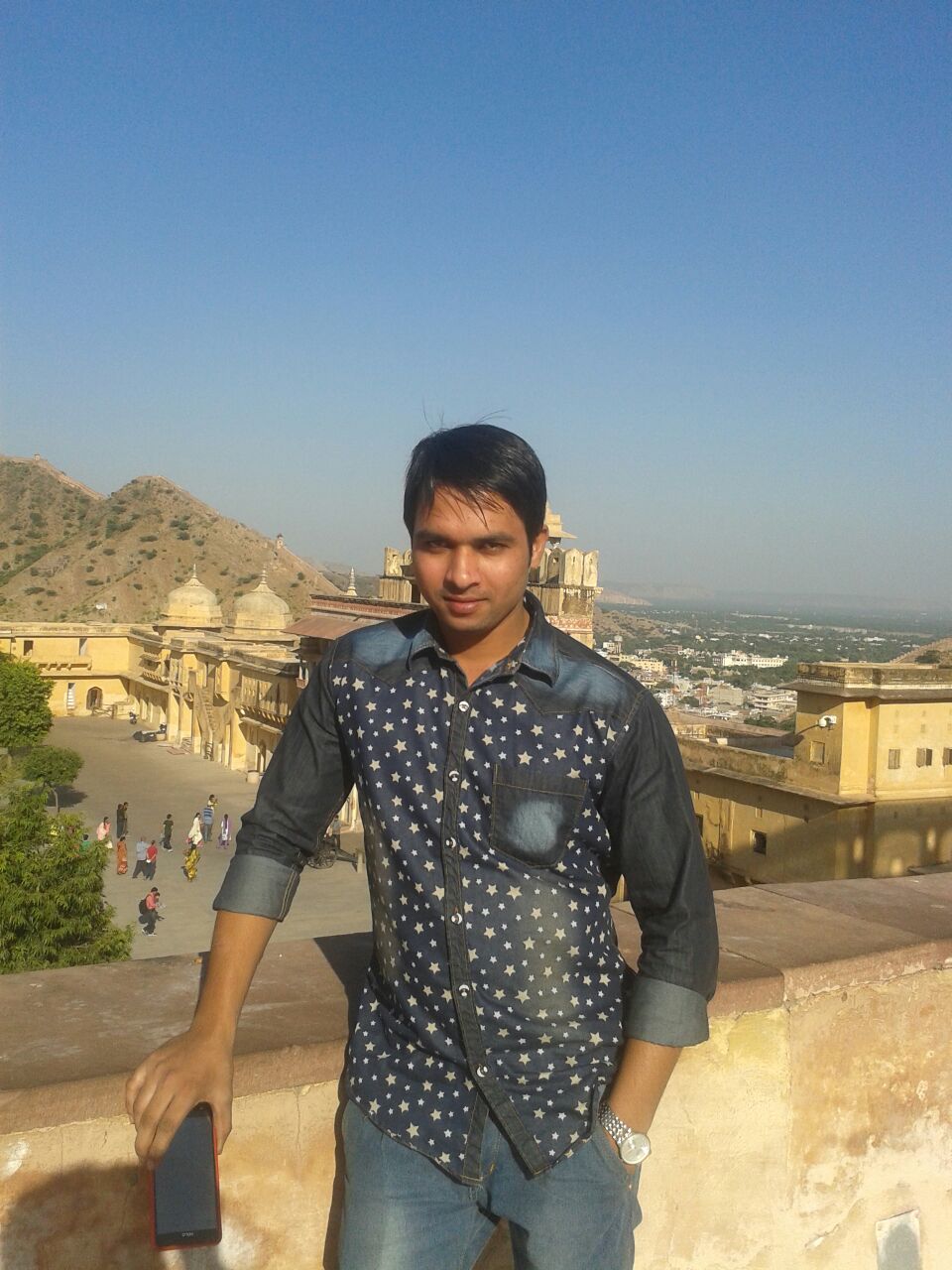 SALMAN KHAN
Company Name
Univarsal Publications Delhi
SACHIN
Company Name
Pariano telecom pvt ltd Delhi